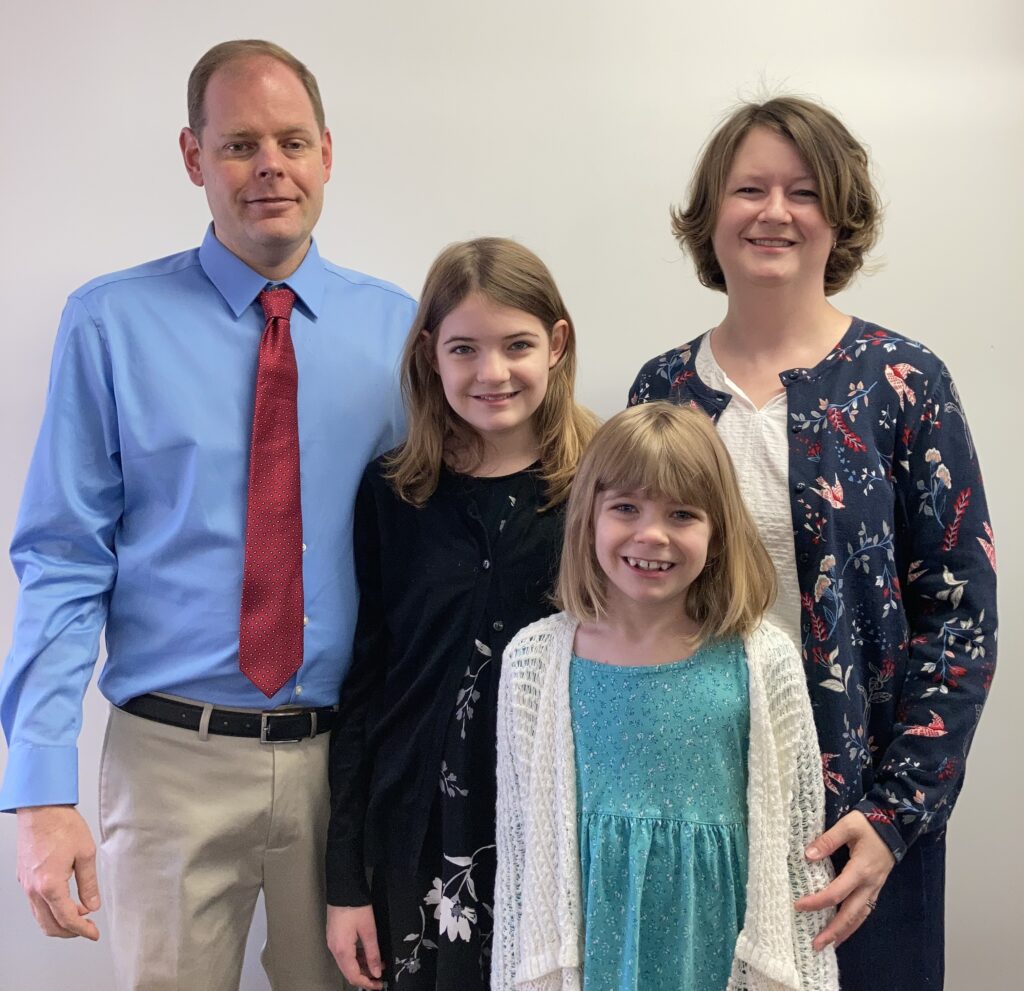 March 5th, 2022
Dear praying friends,
Another month has come and gone, and we are already into the third month of 2022. Time passes so fast, and may we be busy in our service to the Lord. This prayer letter will share current prayer requests, as well as update you on my (Nathan's) upcoming ministry plans.
I am in the process of recruiting potential younger Kenyan men to disciple, train, and send out to start churches in their village areas. I have spoken with different men who have lived in Africa or are living in Africa about church planting, and they had a basic model to follow: recruit the men, (preferably men who are already employed), disciple them so they have a firm foundation in their faith, then send them out to villages to start churches.
This is the model I followed this past term, and it was the best progress of any prior term. Unfortunately, covid came to Kenya and we had to close things down. Now that it is possible to meet again, by practicing social distancing, and also masks are encouraged, we can continue.
Lord willing, I plan to start in a village called Taito, which is about a fifteen minute drive from Kitale town. In all of these endeavors, it is God that gives the increase. I am reminded of 1 Corinthians 3:6, where Paul says "I have planted, Apollos watered; but God gave the increase." Amen. It is the same today. We must trust God for the results in all our endeavors.
In family news, our daughters have adjusted well back to life here in Kenya. They are homeschooling, and my wife is doing a great job teaching them. She is very qualified, and I am blessed with all the sacrifices she makes daily, and for our family. Please pray both for her and our daughters as they continue along in this school year.
There have been many changes in the missionary community since we have returned, and unfortunately, the family that had a daughter our daughter's ages moved away to another area. We are blessed that there are some Kenyan girls nearby who speak good English, and they are invited to play with them at any time. This is a major blessing. Would you please pray with us that God would provide other families with daughters that could be friends with our daughters? This is a big prayer request for us now, and we are waiting upon the Lord. Psalm 27:14 says "Wait on the LORD: be of good courage, and he shall strengthen thine heart: wait, I say, on the LORD." May we wait in faith, trusting Him each step of the way.
Thanks so much to each of you for your heart for missions. We appreciate the prayers, sacrificial giving, and letters so much. May God bless each of you.
Until next month,
Nathan and Carrie Radford
Contact Info:
Nathan and Carrie Radford
naterad[at]yahoo.com
P.O. Box 4150
Kitale, Kenya
East Africa 30200
For ministry donations:
Pastor George Sledd, Treasurer of BFM
P.O. Box 471280 | Lake Monroe, FL 32747-1280
or click here to donate to BFM online.
---