April 22, 2022
Dear readers,
When I'm asked what a missionary wife's life is like, I guess I have to say that it is as varied as there are missionary wives. This is true because every missionary wife has her own personality and her own set of skills and struggles that shape her. I'm certain that there are many circumstances and experiences that we missionary wives have in common just by the nature of our calling to leave our families, our home culture and language. But how we adjust to all of these is different in many ways because we are different in many ways.
Before anything else, though, I want you to know that I do not consider my life on the foreign mission field a sacrifice or a burden. I am thankful to the Lord for the life He has given me. Yes, I have my struggles and hardships, but I know that each and every one of you do too. Some of mine are completely different because of my calling, but many are very similar to yours. I am both happy and fulfilled in what the Lord is using me to do here in Brazil. I thank Him for the privilege to serve Him where I am.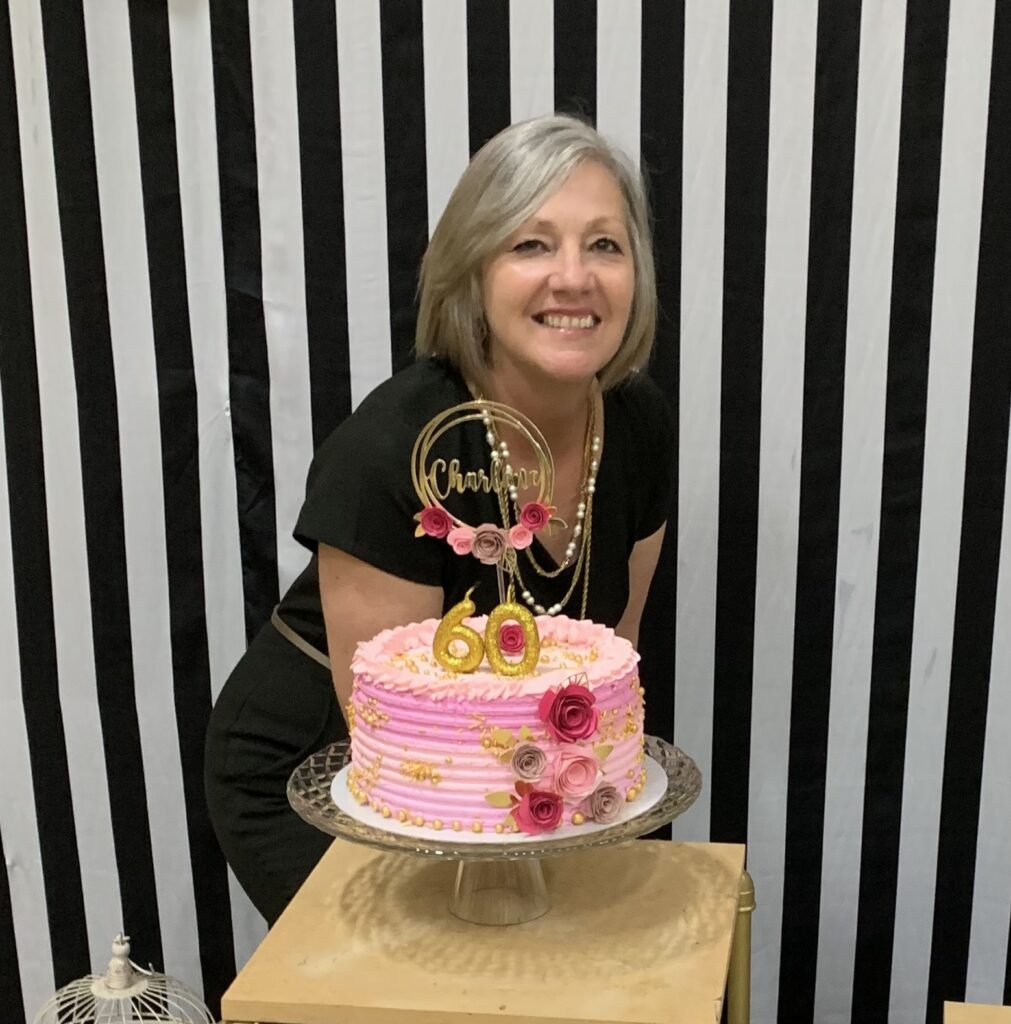 It is hard for me to put a title on my role, so I will just share some of the things that I do and not worry about titles. I help our couples' ministry team leaders prepare for our outreach events. We usually hold 4 to 5 of these events per year. They are basically two-hour banquets, each with a different décor theme and different marital issues in focus. My husband, Bobby, usually brings a message addressing the marital principle in focus and always shares the gospel with the lost guests. My part is to help plan the décor and set up the auditorium for those who attend.
I also work with our children's teaching ministry. We have put together a great team of volunteers who are gifted teachers and I assist them now. Through the course of our ministry and with each new church plant, I am usually the first and main children's teacher as we begin to discover and develop new teachers from among our new converts.
Maybe one of my most important roles, though, is to assist Bobby in whatever he needs me to do. When he has to counsel women, he always has me with him, both for my female input and for ministerial integrity.
Our home life is one of the strongest illustrations of what we teach and of what he preaches, so I realize that I must give great attention to making it both pleasant and solid. We have raised our children and we now have an "empty nest," but I want it to still be full of joy and love.
The hardest part for me as a woman is the absence of our children and our grandson. But I would rather be 5,000 miles away from them doing what the Lord wants me to do than to be in the same city with them when that's not His will for me.
My prayer request is that Bobby and I will always be attentive to the Lord's leading. We want to be in fellowship with Him so intimately that we will know when and where He is leading us to new opportunities to share the gospel and plant new churches.
I am really grateful to all of you who pray for us and for the faithful support to maintain our ministries.
Yours in the love of Jesus,
Charlene Wacaser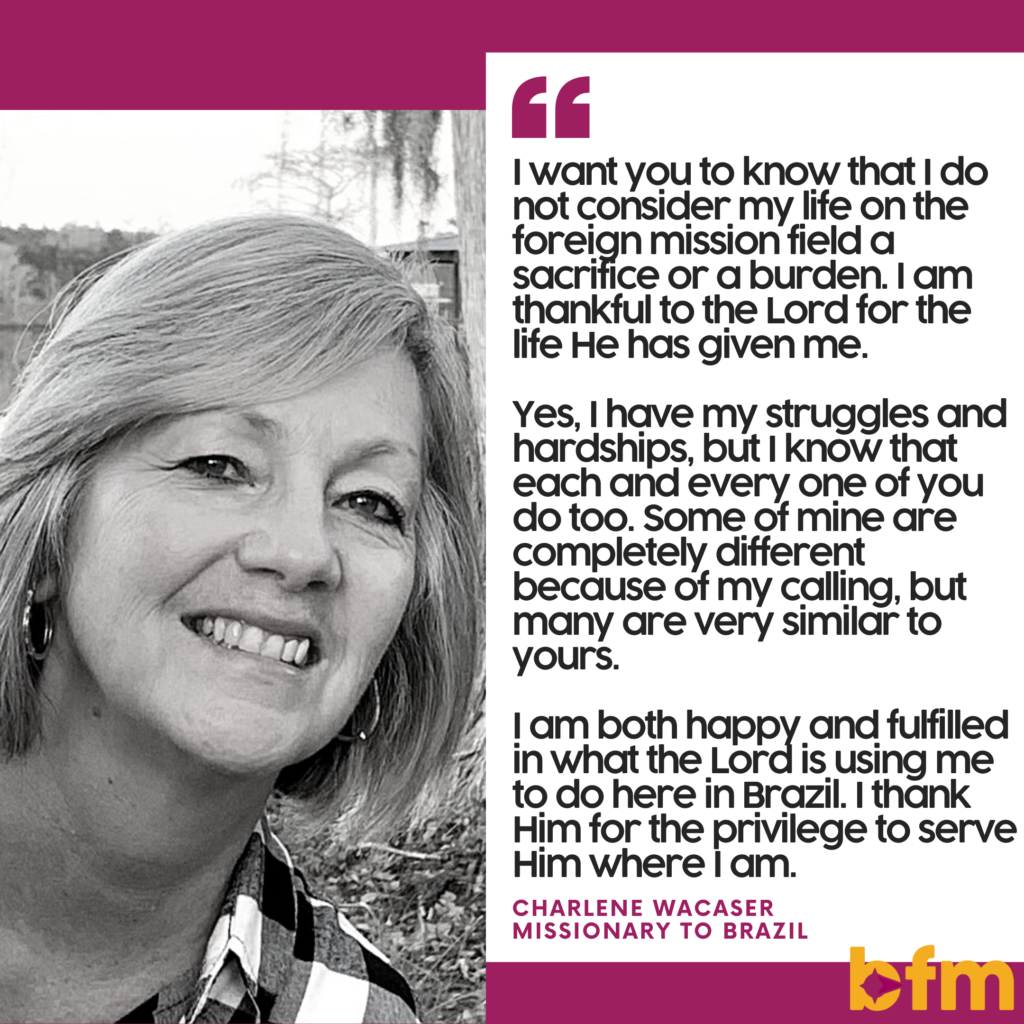 Contact Info:
Bobby & Charlene Wacaser
Rua Laudelino Ferreira Lopes, 279
Sobrado 1, Novo Mundo
81050-310 Curitiba, PR. Brasil
Phone: 55-41-99899-2333
bobbymichael_1@hotmail.com
For ministry donations:
Pastor George Sledd, Treasurer of BFM
P.O. Box 471280
Lake Monroe, FL 32747-1280
or click here to donate to BFM online
Read more
---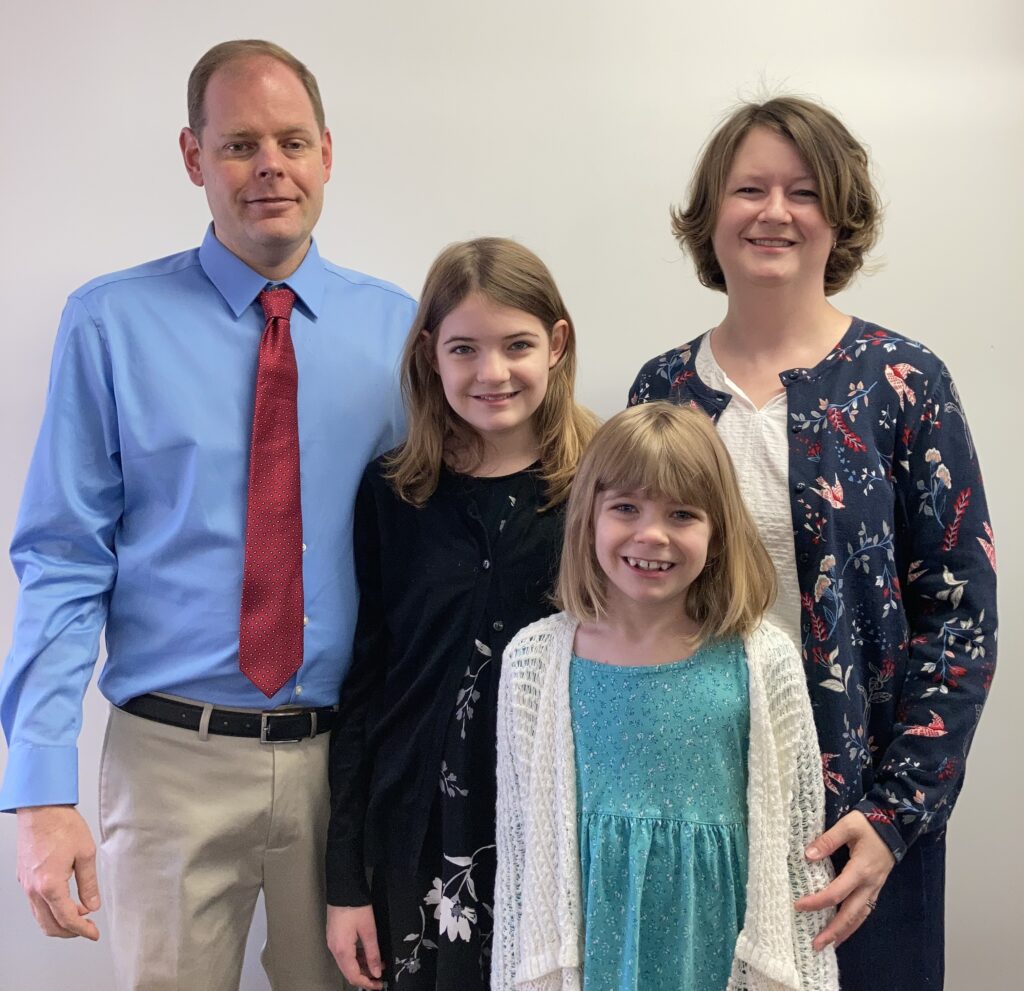 March 5th, 2022
Dear praying friends,
Another month has come and gone, and we are already into the third month of 2022. Time passes so fast, and may we be busy in our service to the Lord. This prayer letter will share current prayer requests, as well as update you on my (Nathan's) upcoming ministry plans.
I am in the process of recruiting potential younger Kenyan men to disciple, train, and send out to start churches in their village areas. I have spoken with different men who have lived in Africa or are living in Africa about church planting, and they had a basic model to follow: recruit the men, (preferably men who are already employed), disciple them so they have a firm foundation in their faith, then send them out to villages to start churches.
This is the model I followed this past term, and it was the best progress of any prior term. Unfortunately, covid came to Kenya and we had to close things down. Now that it is possible to meet again, by practicing social distancing, and also masks are encouraged, we can continue.
Lord willing, I plan to start in a village called Taito, which is about a fifteen minute drive from Kitale town. In all of these endeavors, it is God that gives the increase. I am reminded of 1 Corinthians 3:6, where Paul says "I have planted, Apollos watered; but God gave the increase." Amen. It is the same today. We must trust God for the results in all our endeavors.
In family news, our daughters have adjusted well back to life here in Kenya. They are homeschooling, and my wife is doing a great job teaching them. She is very qualified, and I am blessed with all the sacrifices she makes daily, and for our family. Please pray both for her and our daughters as they continue along in this school year.
There have been many changes in the missionary community since we have returned, and unfortunately, the family that had a daughter our daughter's ages moved away to another area. We are blessed that there are some Kenyan girls nearby who speak good English, and they are invited to play with them at any time. This is a major blessing. Would you please pray with us that God would provide other families with daughters that could be friends with our daughters? This is a big prayer request for us now, and we are waiting upon the Lord. Psalm 27:14 says "Wait on the LORD: be of good courage, and he shall strengthen thine heart: wait, I say, on the LORD." May we wait in faith, trusting Him each step of the way.
Thanks so much to each of you for your heart for missions. We appreciate the prayers, sacrificial giving, and letters so much. May God bless each of you.
Until next month,
Nathan and Carrie Radford
Contact Info:
Nathan and Carrie Radford
naterad[at]yahoo.com
P.O. Box 4150
Kitale, Kenya
East Africa 30200
For ministry donations:
Pastor George Sledd, Treasurer of BFM
P.O. Box 471280 | Lake Monroe, FL 32747-1280
or click here to donate to BFM online.
Read more
---