Posted on 1Jul CATEGORIES: General, Letters, Mission Sheets Newsletters, Nathan & Carrie Radford [Kenya] Tags:Tags: Carrie Radford, furlough, Kitale, Kitale church in Kitale, Nathan Radford, schooling, Tranzoia0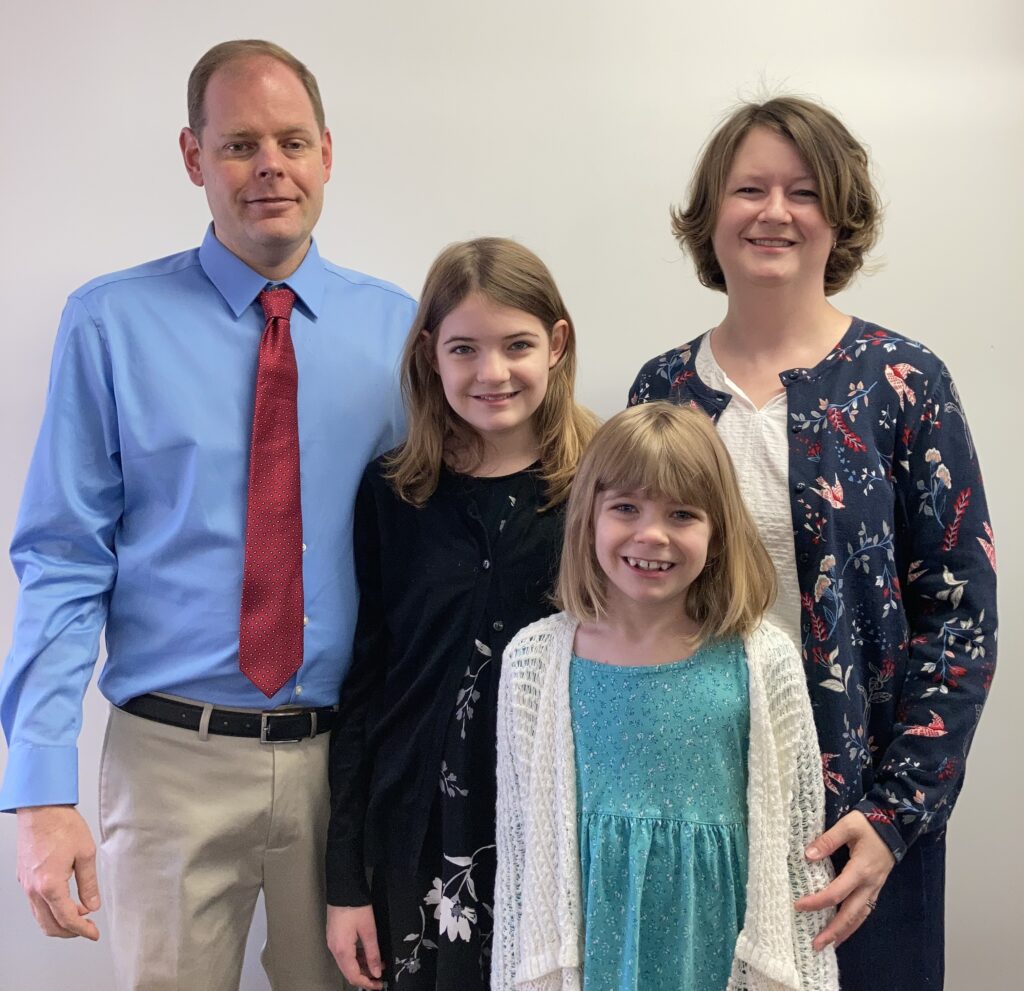 Dear praying friends,
Another month has come and gone, and we are halfway through 2021. Hard to believe how quickly time passes. I am reminded of Ephesians 5:16, which says "Redeeming the time, because the days are evil." May we make the best use of the opportunities that the Lord gives us to serve Him, realizing that the time and opportunities are only for a short time. May God give us strength to serve Him faithfully each day.
Please pray for Kenya at this time of coronavirus. Things were going better for a time, and getting back to normal. Unfortunately, there has been a resurgence in cases in our county in Kitale (Tranzoia) and now things are closing down again for a month. No church services, public gatherings, increased monitoring of the virus, etc. They are going to reassess after this month-long shutdown, so please be in prayer not only for Kitale, but the rest of the country. Uganda has also gone into varying forms of shutdown, so Africa is getting hit hard with the coronavirus. We trust God in these challenging times.
Please pray for me as I (Nathan) have been doing a lot of long distance traveling for reporting on the ministries in Kitale. It is coming to a close, but it has been a very challenging past few weeks with the driving, staying alert, etc. Please pray for God to give me the strength I need to finish well, and to rely on the Lord for each trip. God has given grace and strength for the journey. 1 Chronicles 16:11 says "Seek the LORD and his strength, seek his face continually." Amen.
The family is doing well. We are so thankful for a good year of school and the progress that we are seeing in our daughters. McKenna will be in high school in a few years, so please pray for my wife as she seeks to get the best educational materials for her. My wife has a degree in education, so that is definitely a plus. Please pray for her and all the challenges of each year.
We will definitely keep you updated as we continue with furlough, as well as the situation with coronavirus in Kenya. God is in control. Thanks so much to each one for your prayers, sacrificial giving, and encouragement. You each mean so much to us.
Until next month,
Nathan and Carrie
Contact Info:
Nathan and Carrie Radford
naterad[at]yahoo.com
Furlough Address
1126 Smith Street
Milton, WV 25541
For ministry donations:
Pastor George Sledd, Treasurer of BFM
P.O. Box 471280 | Lake Monroe, FL 32747-1280
or click here to donate to BFM online.
---
Leave a Reply