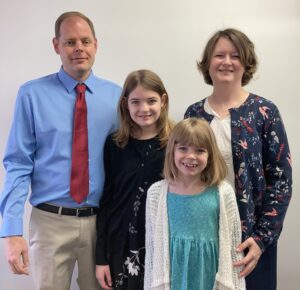 Dear praying friends,
Another month has come and gone, and we are now officially halfway through the year with the summer months coming ahead. It is hard to believe we are already into the summer months, and we love seeing the changing seasons and getting to experience them while we are on furlough. Each of you are such a blessing and we appreciate your interest in the ministry in Kitale, Kenya.
I (Nathan) have been busy traveling, scheduling, reporting on the mission work in Kenya, and preaching the Word of God. It has been a blessing to see each of you and I am genuinely thankful to each opportunity with the challenges of coronavirus. We know different parts of the country have been affected in different ways, and our prayer is that things will be back to normal all over America. Prayer makes a big difference. I love the quote "prayer changes things." I think of Colossians 4:2, which says "Continue in prayer, and watch in the same with thanksgiving;" and also Psalm 145:18, which says "The LORD is nigh unto all them that call upon him, to all that call upon him in truth." May we call upon the Lord daily, trusting in His strength for the challenges of life.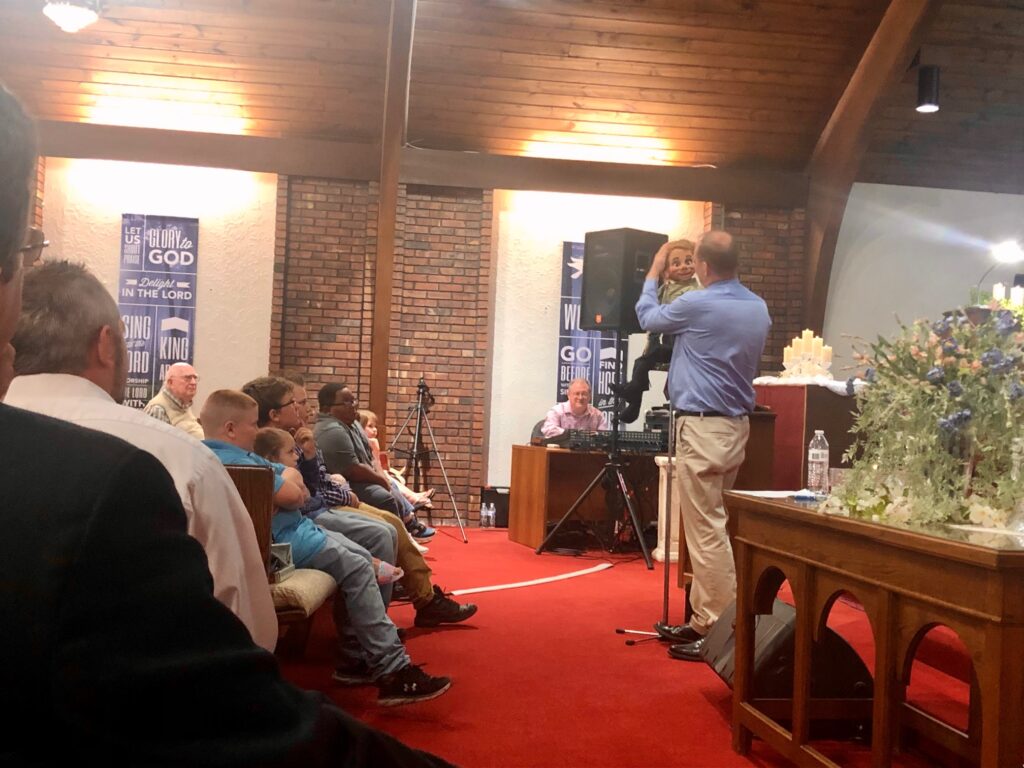 My wife and our daughters are staying busy with homeschooling. My wife has a degree in education, and does a great job preparing and teaching our daughters. Homeschooling has been a great experience for her and our daughters.
Our understanding is that Kenya has reopened now from the previous restrictions of coronavirus. There are still cases in various parts of the country, but at least you can fly into the country now and not be restricted in any way. As I stated before, Nairobi and five other counties were on lockdown but those restrictions are now lifted. For this we are thankful. Please pray that the cases would continue to decline so that everything would get back to normalcy soon. That is our prayer for America as well.
We understand that there is a new supermarket coming into Kitale that stores many of the items that we like. We are excited about this and are hopeful that it will be opening soon. This is a big blessing for my wife and makes her weekly grocery shopping much easier, as she had to go to several different stores last term. What a blessing this is.
Please continue to keep us in your prayers as we continue in our time of furlough. We are thinking of you all as well and appreciate each of you so much. May we continue to trust the Lord day by day, month by month, year by year, following His guidance. I will leave you with the famous verses of Proverbs 3:5-6 which say, "Trust in the Lord with all thine heart; and lean not unto thine own understanding. In all thy ways acknowledge him, and he shall direct thy paths." Amen. May this be the desire of our lives.
Until next month,
Nathan and Carrie
Contact Info:
Nathan and Carrie Radford
naterad[at]yahoo.com
Furlough Address
1126 Smith Street
Milton, WV 25541
For ministry donations:
Pastor George Sledd, Treasurer of BFM
P.O. Box 471280 | Lake Monroe, FL 32747-1280
or click here to donate to BFM online.
---