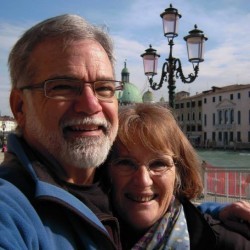 October 15, 2021
Dear Brothers and Sisters,
We hope you are enjoying the Lord's blessings. This week has been busy as we have started some new meetings and are getting back in the groove of the school year schedule. Our Sunday meetings continue to be held in person with some joining us by internet.
The restart of Bible Studies in Mazere this week went very well. We are studying through the Apostle Paul's letter to the Philippians. Philip and Amanda are restarting Bible studies in the home of a church family in the city of Cugnaux. A couple of other weekly Bible studies are also held. Small group meetings are a very effective means of communicating the Good News of Jesus Christ to seekers and helping those who trust Christ to grow up in Him. This has been our primary method of outreach to adults since we arrived in France.
The first Youth meeting of this school year is tomorrow evening. The Lord has enabled us to communicate the Good News to many Middle School and High School students through these meetings.
This week Judy and I also began meeting with three ladies who want to practice speaking English. We have found this to be a great way to connect with people in order to tell them about God's offer of eternal life through Jesus Christ. One of the ladies in the present group is an acquaintance made on our trekking path. Each time we crossed the friendship grew. When she expressed a desire to work on English to be able to communicate with a possible future son-in-law who is Australian, we offered to meet with her for English chats.
Another participant was a kindergarten teacher for our granddaughters years ago, sang in the community choir in which I (John) sang and "by chance" (another way of saying "divine appointment") we crossed her (while trekking) as she was going to sign up for English improvement classes at the local community meeting house. She decided to cancel the English improvement classes and meet with us! She brought a friend who also sang in the community choir.
Please pray with us that God will open hearts to Jesus for eternal life and help us all to keep growing up in Jesus.
Your sister and brother in Southern France,
Judy and John
Contact Info:
John & Judy Hatcher
4, rue d'Aspin
31170 Tournefeuille, France
JMHatcher@aol.com
Present USA phone 1-812-416-1033
For ministry donations:
Pastor George Sledd, Treasurer of BFM
P.O. Box 471280 | Lake Monroe, FL 32747-1280
or click here to donate to BFM online.
Read more
---
November 17, 2020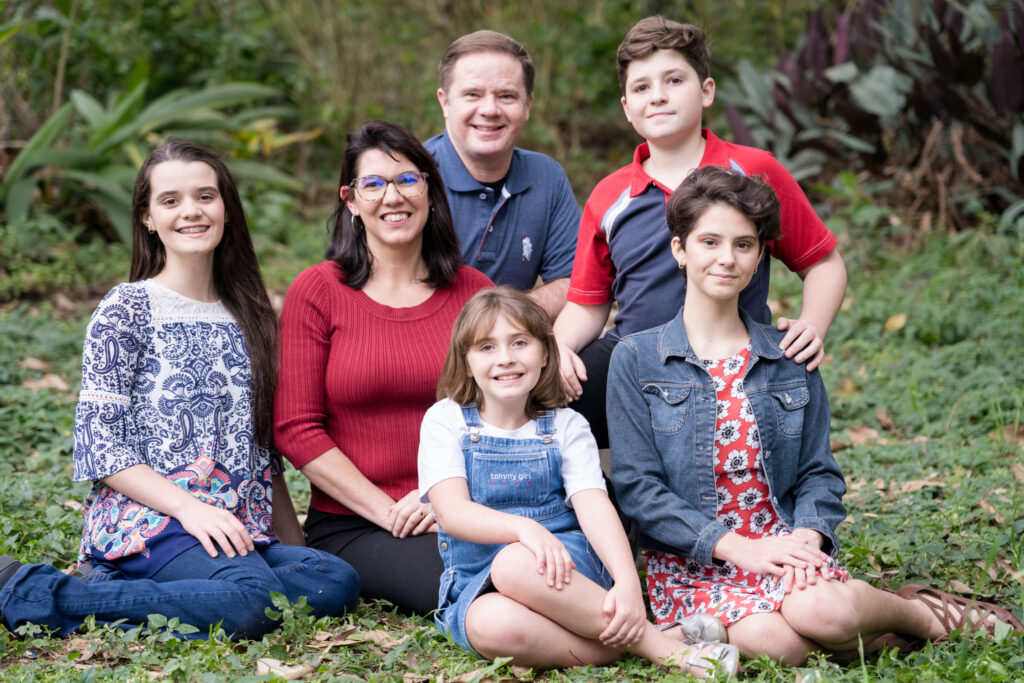 Thank you for praying and supporting us and our ministry.
In the midst of the lengthy pandemic, I find myself rereading Philippians and listening again on my audio Bible as I wake up in the morning and while going to bed at night. Divine words of comfort bring healing to the heart and soul. Philippians is my default Scripture reading when my heart is heavy laden and seeks comfort. I often listen to Colossians, as my audio Bible continues automatically into the next book. We stand on solid ground. Christ's supremacy supersedes and exceeds all, in all things. He is what holds everything together and brings it into reconciliation unto Himself. God's fullness dwells in Him. Considering all the strife going on in US elections and now in Brazil elections for mayor and councilmembers, it can be very distracting from life's main purpose – Jesus. I am reassured to know that in Christ´s new earth we will no longer have to deal with sin, pandemics, imperfect systems, and crazy elections. What Scripture brings you comfort and joy during trying times?
The ministry is moving forward with good progress. We've assisted many families over the course of the pandemic. Some of our gatherings are already back, but still several people choose to stay home. So, we try to minister to people individually as best as we can. We do a lot of meal care packages for our high risk sequestered families.
Our kids are coming along well in school. We are so blessed to have a school that was able to make online distance learning a reality back in March and continues to excel in these challenging times. The lockdown is still very present here in São Paulo as the second wave comes through. Public parks reopened 3 weeks ago, but with several restrictions. The economy suffers, but people suffer most.
My mother arrived today in São Paulo and will remain with us for 6 days. Our kids are elated that she was able to visit and invest time with our family.
If you'd like to say hello, send me an email at judsonhatcher@gmail.com or shoot me a message on FB Messenger. Would love to chat with you.
Grateful always,
Judson and Raquel
Contact Info:
Jud & Raquel Hatcher
São Paulo, Brazil
judsonhatcher@gmail.com
For ministry donations:
Pastor George Sledd, Treasurer of BFM
P.O. Box 471280 | Lake Monroe, FL 32747-1280
or click here to donate to BFM online.
Read more
---