November 17, 2020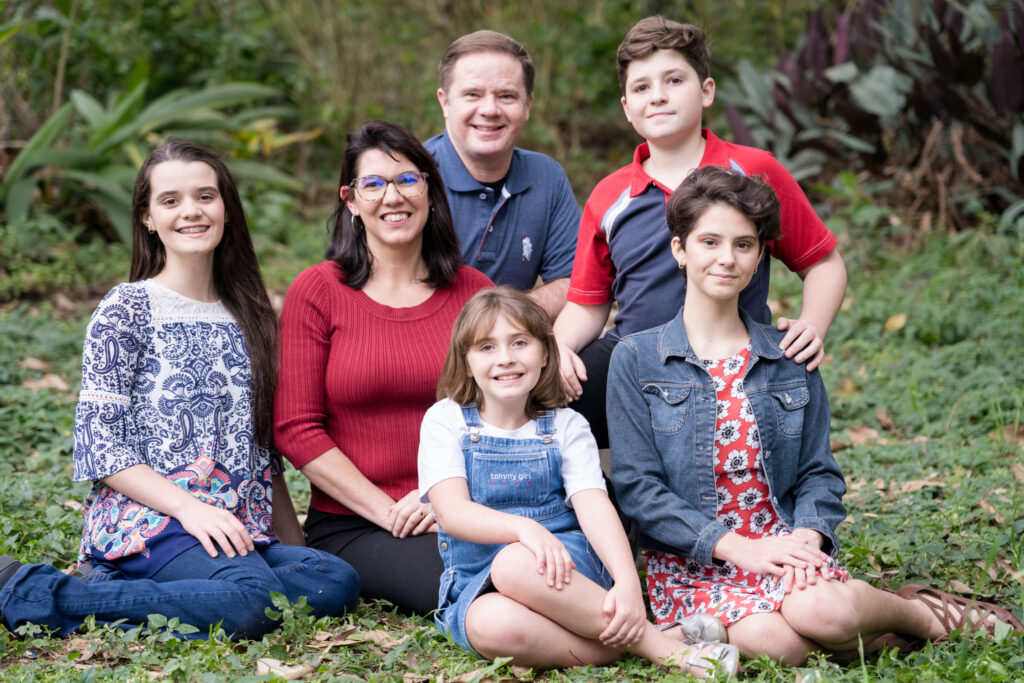 Thank you for praying and supporting us and our ministry.
In the midst of the lengthy pandemic, I find myself rereading Philippians and listening again on my audio Bible as I wake up in the morning and while going to bed at night. Divine words of comfort bring healing to the heart and soul. Philippians is my default Scripture reading when my heart is heavy laden and seeks comfort. I often listen to Colossians, as my audio Bible continues automatically into the next book. We stand on solid ground. Christ's supremacy supersedes and exceeds all, in all things. He is what holds everything together and brings it into reconciliation unto Himself. God's fullness dwells in Him. Considering all the strife going on in US elections and now in Brazil elections for mayor and councilmembers, it can be very distracting from life's main purpose – Jesus. I am reassured to know that in Christ´s new earth we will no longer have to deal with sin, pandemics, imperfect systems, and crazy elections. What Scripture brings you comfort and joy during trying times?
The ministry is moving forward with good progress. We've assisted many families over the course of the pandemic. Some of our gatherings are already back, but still several people choose to stay home. So, we try to minister to people individually as best as we can. We do a lot of meal care packages for our high risk sequestered families.
Our kids are coming along well in school. We are so blessed to have a school that was able to make online distance learning a reality back in March and continues to excel in these challenging times. The lockdown is still very present here in São Paulo as the second wave comes through. Public parks reopened 3 weeks ago, but with several restrictions. The economy suffers, but people suffer most.
My mother arrived today in São Paulo and will remain with us for 6 days. Our kids are elated that she was able to visit and invest time with our family.
If you'd like to say hello, send me an email at judsonhatcher@gmail.com or shoot me a message on FB Messenger. Would love to chat with you.
Grateful always,
Judson and Raquel
Contact Info:
Jud & Raquel Hatcher
São Paulo, Brazil
judsonhatcher@gmail.com
For ministry donations:
Pastor George Sledd, Treasurer of BFM
P.O. Box 471280 | Lake Monroe, FL 32747-1280
or click here to donate to BFM online.
Read more
---