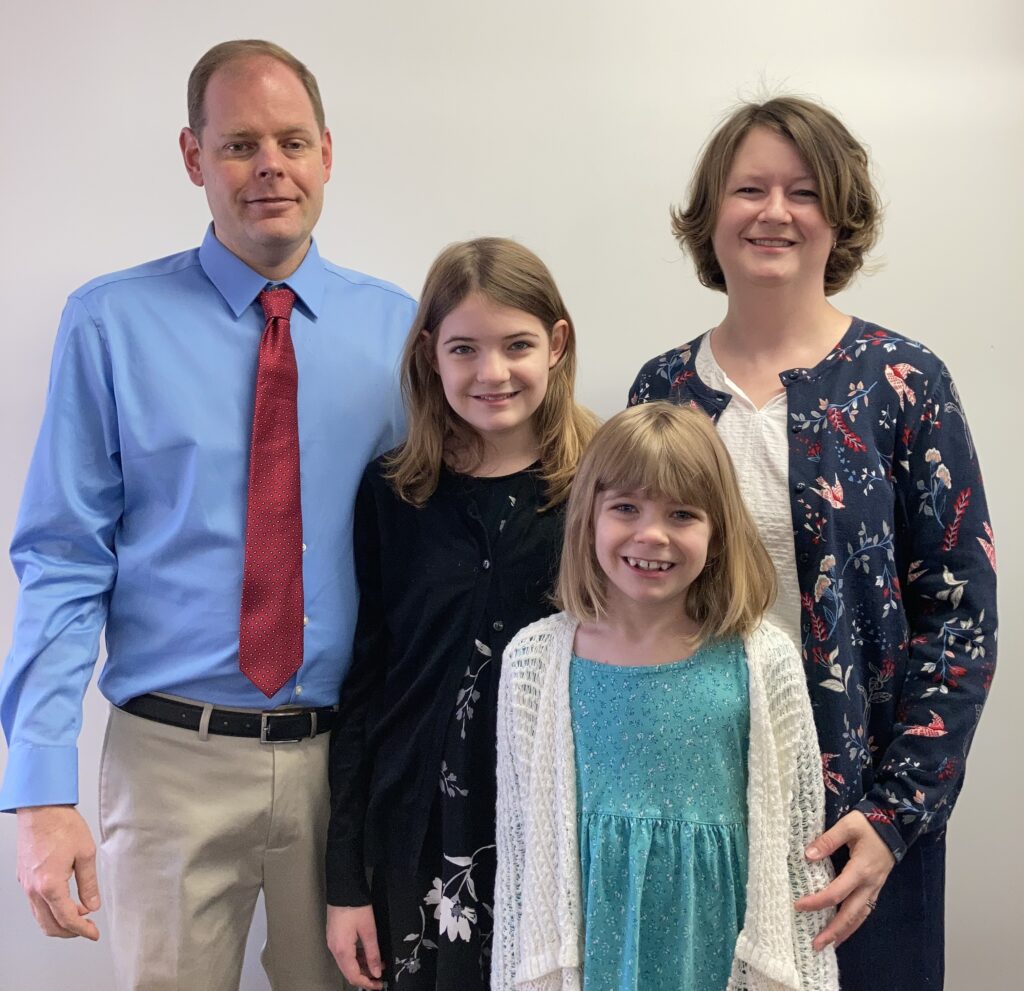 September 6, 2022
Dear praying friends,
Another month has come and gone, and there are many important items in the country to update you on. This update will share current prayer requests as well as ministry progress.
We thank the Lord that the Kenyan presidential election was resolved yesterday, September 5th. It was a very close, competitive race with less than two percentage points separating the two main presidential candidates. The election results were sent to the Kenyan Supreme Court for a two-week consideration and examination, to see if there was probable cause to overturn the election. In this case, the election would need to be done a second time within 60 days of the previous election. This is called a "run off." In this case this year, the Supreme Court decided the results were legitimate and declared the presidential elect, without a runoff. He will be sworn into office next week, Lord willing.
So far, much of the country has been calm. Both of the main presidential candidates have urged calm with their supporters, and not to resort to violence or any kind of unrest. Where we are in Kitale, it has been calm, for which we thank the Lord. There were some skirmishes last night in a different part of the country, but we hear that the police are prepared and many. We will see how things go in the coming days as it is still early. We trust the Lord with our safety and follow all the precautions we can. Proverbs 18:10 says "The name of the Lord is a strong tower: the righteous runneth into it, and is safe." Also, Psalm 27:1, which says "The Lord is my light and my salvation; whom shall I fear? the Lord is the strength of my life; of whom shall I be afraid?" These verses are certainly a comfort during these times.
Please pray my wife, as she continues to homeschool our daughters. She is doing a great job, and the girls are staying on schedule. Please pray also for new families with kids the girl's ages to come to Kitale, so they can have stable friendships. We have heard of some families that are interested in coming later in the year, so please pray they would come when planned, and that the girls would make friends. Many long-term families that were here in Kitale have moved this year, so it has not been easy, but we are praying and trusting the Lord and His timing. Lamentations 3:25 says "The Lord is good unto them that wait for him, to the soul that seeketh him." We are waiting in faith, trusting the Lord.
I (Nathan) am continuing along in the discipleship course in the village of Taito. Please pray for me as I continue to disciple and train the men, as I trust the Lord for the results. I am praying that God would raise these men up to go out and start churches as the Lord leads them. It is God I am trusting, every step of the way. I like 1 Corinthians 3:6, where Paul says "I have planted, Apollos watered; but God gave the increase." Amen. It is still the same today, and may God receive all the praise and glory for all things.
This is the current update from Kenya. We appreciate each of you so much and your heart for missions. We will keep you updated.
Blessings,
Nathan and Carrie Radford
Contact Info:
Nathan and Carrie Radford
naterad[at]yahoo.com
P.O. Box 4150
Kitale, Kenya
East Africa 30200
For ministry donations:
Pastor George Sledd, Treasurer of BFM
P.O. Box 471280 | Lake Monroe, FL 32747-1280
or click here to donate to BFM online.
---