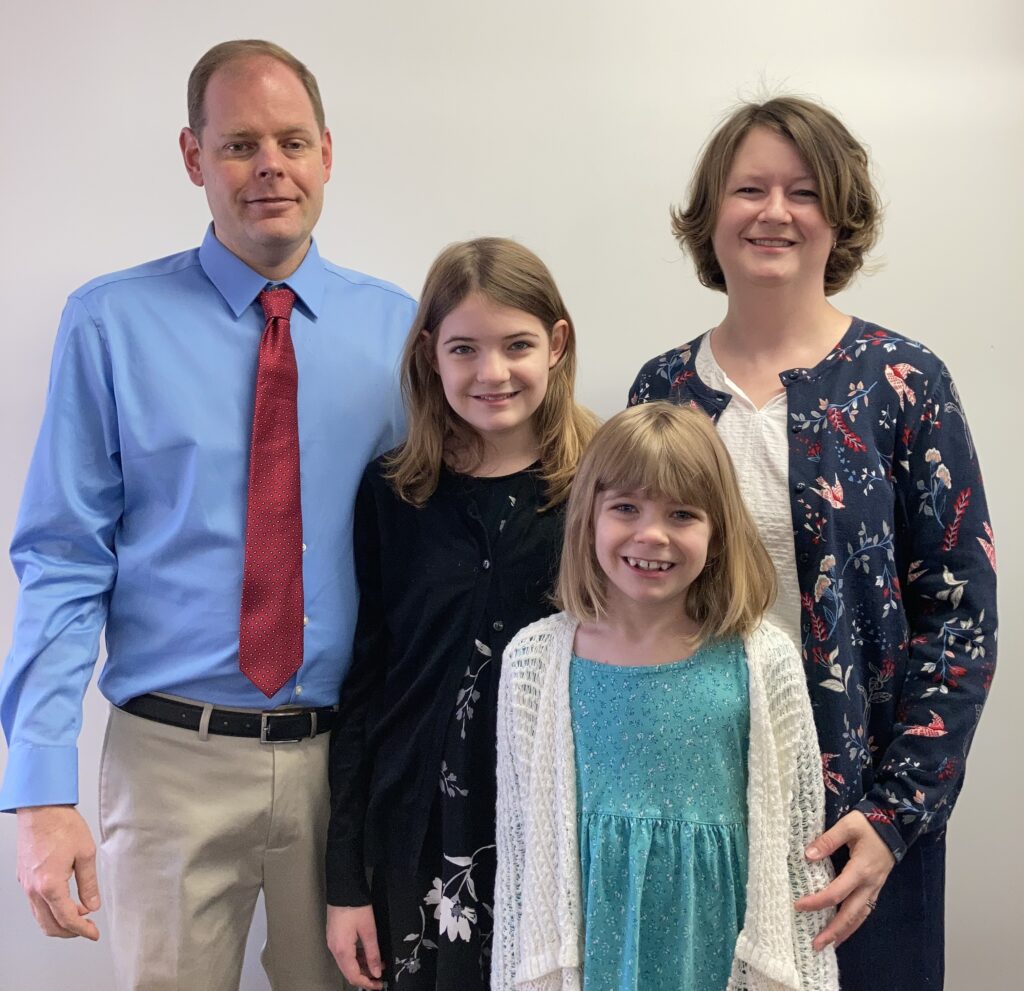 August 6, 2022
Dear praying friends,
Another month has come and gone, and we are already moving towards the end of 2022. Time is precious, and may it be used faithfully in service to the Lord. This update will share current prayer requests as well as ministry updates.
A major prayer request we have currently is for the presidential election which is scheduled for August 9th. One of the big presidential candidates visited Kitale recently, and from my understanding, much of the town was blocked off and thousands went to the rally. We have had multiple visits here in Kitale from the presidential candidates over the past few weeks, and now Kenyans will vote on August 9th for their candidate.
Please pray for the country and any post-election violence. You never know how things will go – some years have been peaceful, and others have been with more unease and conflict. The year 2007 was one of the more unpeaceful elections, so we pray for peace and safety for this year, with no unnecessary rioting or violence. We are thankful to be in Kitale, as Kitale has a mixture of tribes and is generally very peaceful. In all these matters, we are trusting the Lord. Psalm 5:11 says, "But let all those that put their trust in thee rejoice: let them ever shout for joy, because thou defendest them: let them also that love thy name be joyful in thee." Psalm 28:7 also says, "The LORD is my strength and my shield; my heart trusted in him, and I am helped: therefore my heart greatly rejoiceth; and with my song will I praise him." What a faithful God we serve.
Please continue praying for our family during this time, as many families have relocated from Kitale since we returned earlier this year. It has not been easy with all the adjustments, but we are praying and trusting God to bring other families in His timing and plan. Psalm 123:2 says "Behold, as the eyes of servants look unto the hand of their masters, and as the eyes of a maiden unto the hand of her mistress; so our eyes wait upon the Lord our God, until that he have mercy upon us." We are praying, and trusting the Lord with this in our current situation, and we know He will provide in His timing.
I (Nathan) am continuing to disciple younger Kenyan men in the village of Taito. I thank the Lord for those who have been faithfully attending. Please pray for these men and their spiritual growth. As I have talked with other missionaries who have succeeded at church planting here in Kenya, this is the model – disciple (give them a strong Biblical foundation), train, and send. This is the model that I am currently following and has yielded the best results. All of this must be bathed in prayer. Colossians 4:2 says, "Continue in prayer, and watch in the same with thanksgiving." Please pray for me as I trust the Lord in church planting endeavors here in Kenya. God is faithful.
We will update you next month on the election and how things are faring in the country. We know God is in control and we trust Him with all these matters. Thank you so much for your prayers, sacrificial giving, and interest in missions around the world. You each mean so much to us.
Until next month,
Nathan and Carrie Radford
Contact Info:
Nathan and Carrie Radford
naterad[at]yahoo.com
P.O. Box 4150
Kitale, Kenya
East Africa 30200
For ministry donations:
Pastor George Sledd, Treasurer of BFM
P.O. Box 471280 | Lake Monroe, FL 32747-1280
or click here to donate to BFM online.
---