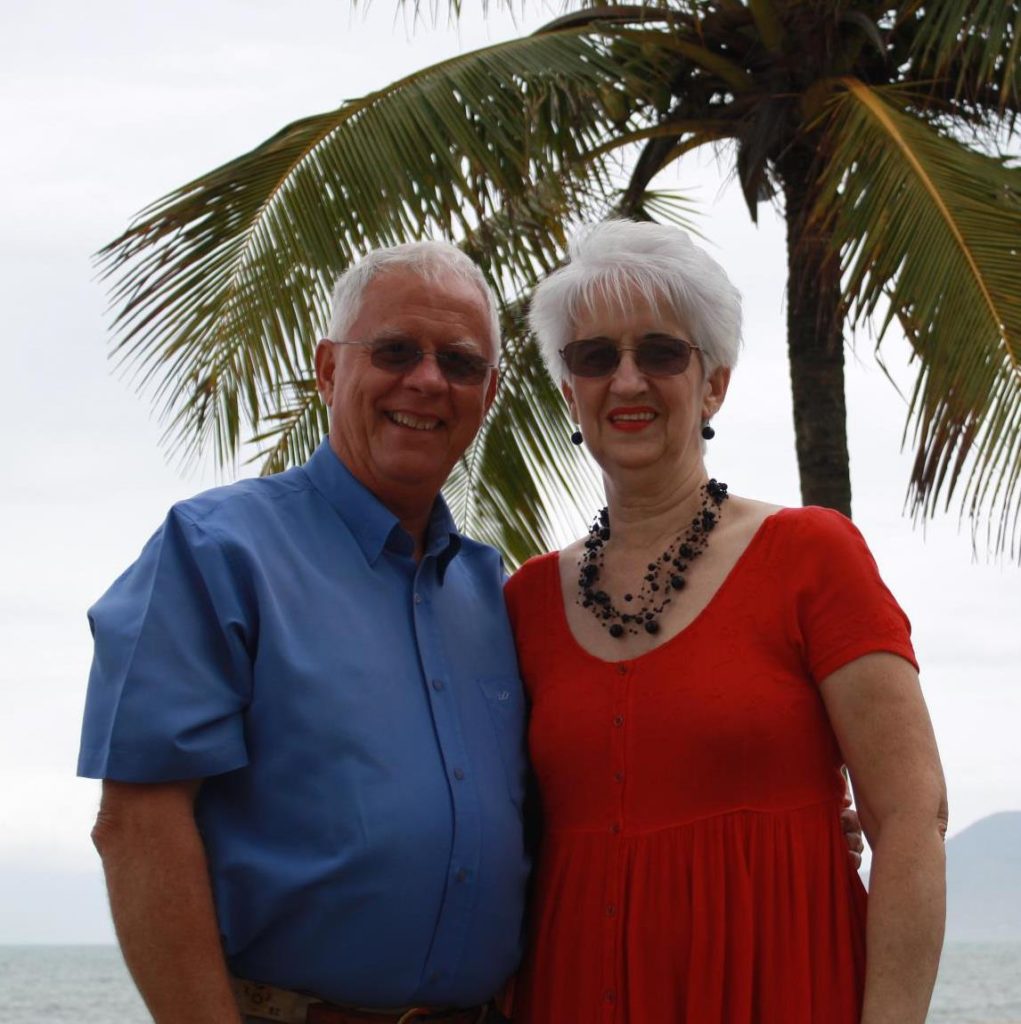 Friends and family,
I cannot say it has been a very busy month but I have had the privilege of getting to pray more for our Brazilian Pastors and brothers. There is one in particular and his name is Daniel. I made his acquaintance in Campinas, São Paulo in our Seminary class. He is a very active pastor and is working in three missions—quite an active pastor. He has been in the hospital with COVID for the past four weeks. He is now off the ventilator and is showing marked improvement. We have been able to follow his recovery through family and other Pastors. God is AWESOME.
Sometimes I feel a little guilty in that here in America we are getting the vaccine for COVID and other countries are so slow in gaining access to the same medicine.
We have been able to visit Virginia Beach where we have supporters. In the past we have had many visitors from the churches there. They have helped with the missions there and the ministry to the people. It still amazes the people in Brasil that people from America would use their vacation to come to work with them. What an AWESOME God we serve.
We have our tickets for our trip to Brasil for seminary classes in São Paulo. However, we are hearing that there is no improvement in the pandemic. But we all know who is in control and He will let us return at the appropriate time.
Please keep us in your prayers as we are on hold with our plans for Seminary and ministry to Brasil.
Many thanks to all who keep us in your prayers. Please continue to pray for the Seminary, the teachers, the students, and for Brasil.
Thanks to all of you who contribute to BFM and all the missionaries that are supported by those contributions.
In His service,
Aj and Barbara
CONTACT INFO
AJ & Barbara Hensley
592 Emery Court
Lexington, KY 40505
AJ: 859-539-2302 | Barbara: 859-539-1424
ajcaragua@gmail.com
---