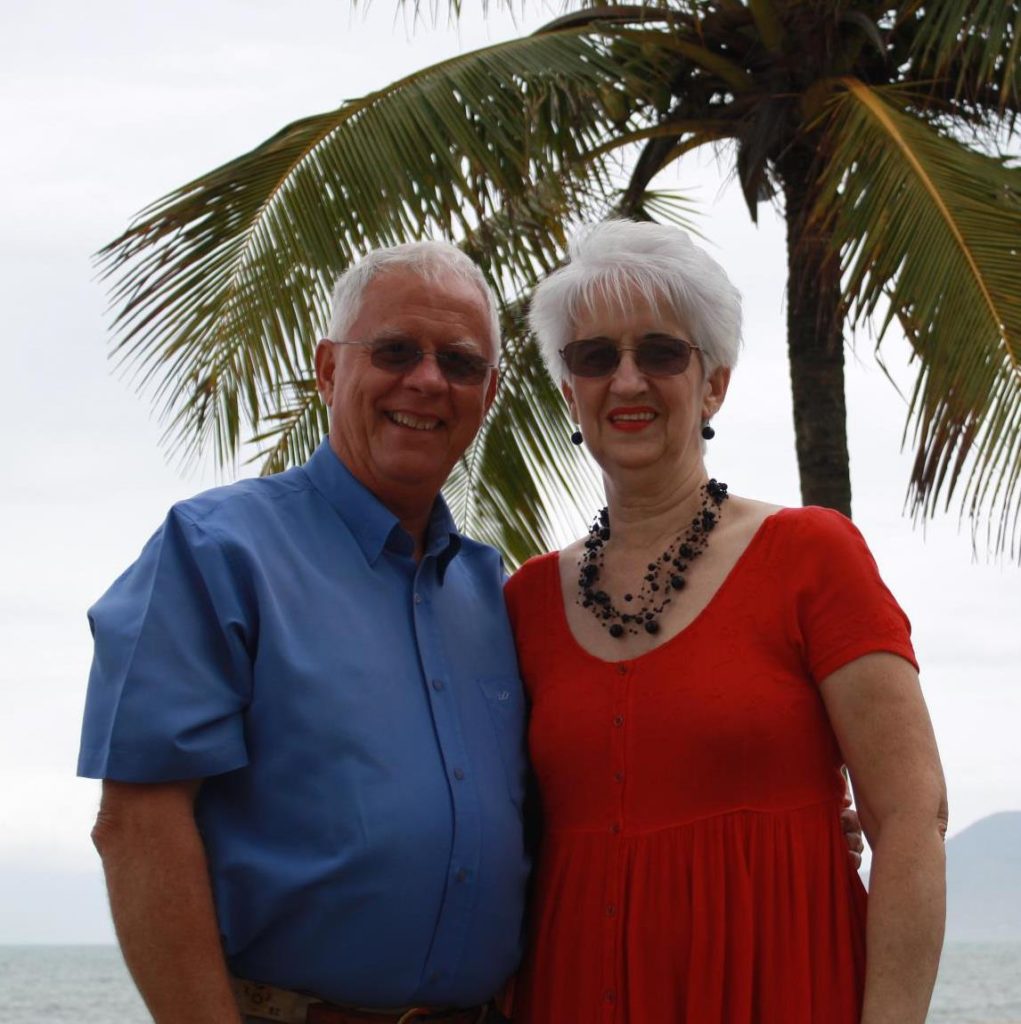 June 2, 2023
Dear friends and family,
Thank you, Lord, the COVID disaster is over. Now we can begin to get back to the planning of the Seminary. As with many ministries along with many churches, the job ahead of us is an uphill battle but we serve an AWESOME God and He is able to make things happen.
In all of the re-organizing of Bluegrass Baptist Seminary, we have a plan—then some things change. We are getting closer and closer to the structure we are desiring and praying for.
So here goes our "now" plan! In two years, a student in Brazil can complete a Masters (accredited) in Bluegrass Baptist Seminary. The degrees are the same: a Master of Arts in Biblical Studies and a Master of Arts in Pastoral Ministries. A person can also elect to take all the courses for their own self edification and receive a certificate of completion for the courses they chose to take.
I pray all the time for these saints who choose to understand God's truths in Scriptures and build God's kingdom in Brazil through the local church.
These last two months have been a lot of telephone work getting classes organized for this year and the next year. Four of the professors we have for the classes are PhDs and the other two are Doctors. We also have two adjunct professors if needed. How AWESOME is He who puts His plans in motion. Along with these Professors we have three translators and one more for back up as needed.
All the classes are approved and planned for this year and next year. These classes will be done via Zoom with the exemption of the Greek and the Hebrew classes which will be taught on site in São Paulo City and one other location to be determined at a later date. And now for some AWESOME news: we have been approved to start a PhD program for the year 2024. At this time, I do not have all the details, but as we get them we will be passing them along to you. But for now, we invite you to rejoice with us for this blessing for the Brazilian students.
Thank each and every one of you who keep us at God's throne for our safety and health. God has been faithful in all things. We are hoping to go to Brazil in July if God wills. Right now, we are waiting for our renewed passports, so pray with us for this. We have some people to see and places to go so we hope we are permitted.
In His service,
Aj and Barbara
CONTACT INFO
AJ & Barbara Hensley
30524 Mimi St
Sebring, FL 33870-0530
AJ: 859-539-2302 | Barbara: 859-539-1424
ajcaragua@gmail.com
For ministry donations:
Pastor George Sledd, Treasurer of BFM
P.O. Box 471280 | Lake Monroe, FL 32747-1280
or click here to donate to BFM online.
---