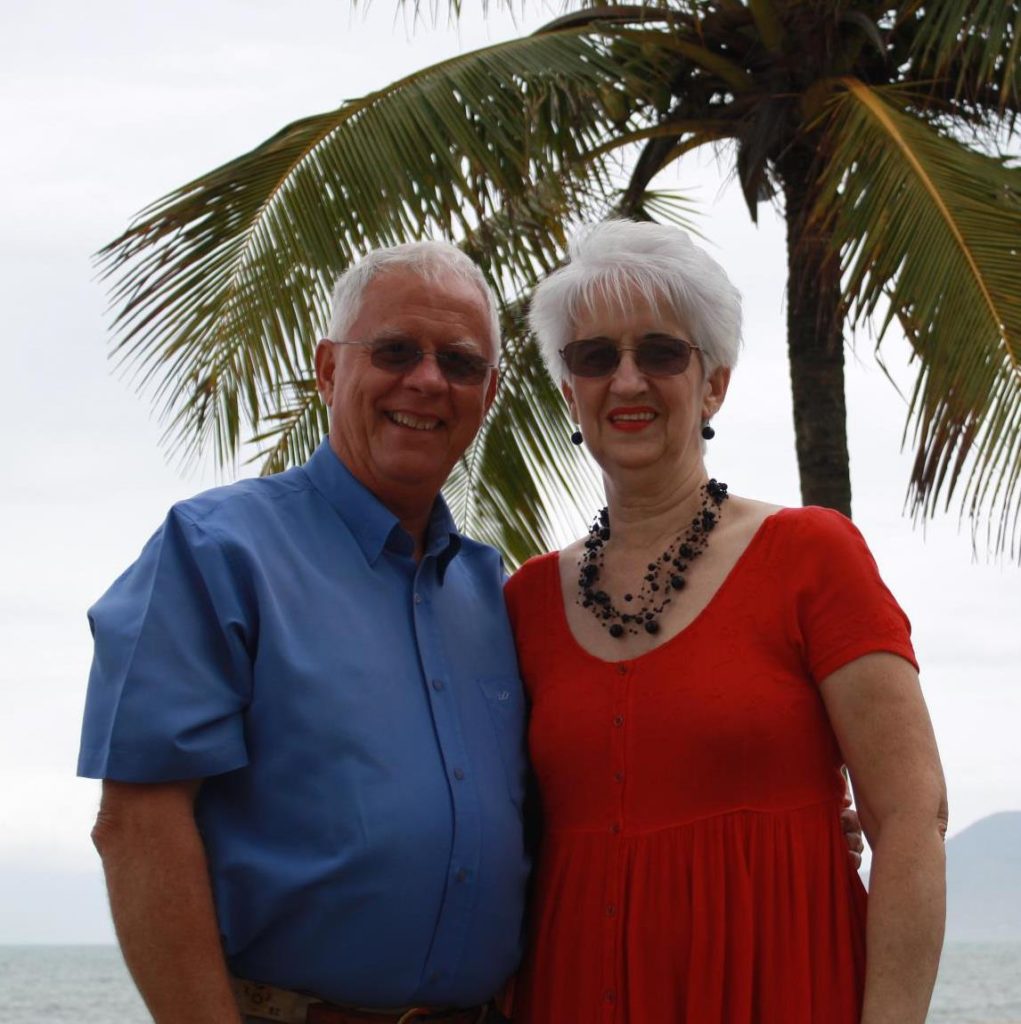 September 15, 2023
Dear friends and family,
I am rejoicing in the Seminary classes that have been taught. We are in the planning stage for next year's classes while our final semester is beginning this week.
This November will be extremely busy for us as the Seminary, Pastor Derek and myself, and many others will be involved in a Missionary/Pastor Conference with around 200 Pastors and families in attendance. We will be presenting the Seminary, the classes that have been accomplished, our accreditation through the Masters Program and what will be added this coming year: an accredited PhD Program! How AWESOME is the God we serve.
As of now the Seminary has graduated 23 to the Masters of Arts in Biblical Studies and Masters of Arts in Pastoral Ministries.
However, we have also completed several classes in Pastoral Ministries where the students received a certificate of completion. These students just wanted to be better trained and informed Biblically.
This week I heard from one of these students. He is now the pastor of one of the mission points that we started. At the time, this man was just a member of that mission point in Natividade da Serra. And wanted to learn more about God's Word. This mission point has since been organized into a church. Israel was voted to be the pastor and his wife Joyce is making a wonderful pastor's wife. The letter I received this week from them was thanking us for the influence and the encouragement given to him. You never know how your words impact those you speak to. I am including pictures of the church there in Natividade da Serra. This type of letter helps to keep me in focus the objective for the seminary to take basic evangelical seminary training to the underserved pastors and church leaders in Brazil. God is moving and opening doors for the seminary. We are looking to open more locations in the coming years. Please keep Bluegrass Baptist Seminary in your prayers. Also pray for Baptist Faith Missions because if it were not for them, we would not be in Brazil doing God's work. Keep us in your prayers also as we will be traveling a lot in the next months.
In His service,
AJ and Barbara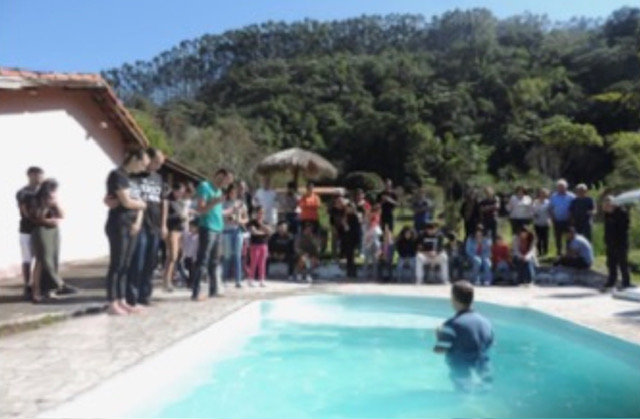 CONTACT INFO
AJ & Barbara Hensley
30524 Mimi St
Sebring, FL 33870-0530
AJ: 859-539-2302 | Barbara: 859-539-1424
ajcaragua@gmail.com
For ministry donations:
Pastor George Sledd, Treasurer of BFM
P.O. Box 471280 | Lake Monroe, FL 32747-1280
or click here to donate to BFM online.
---