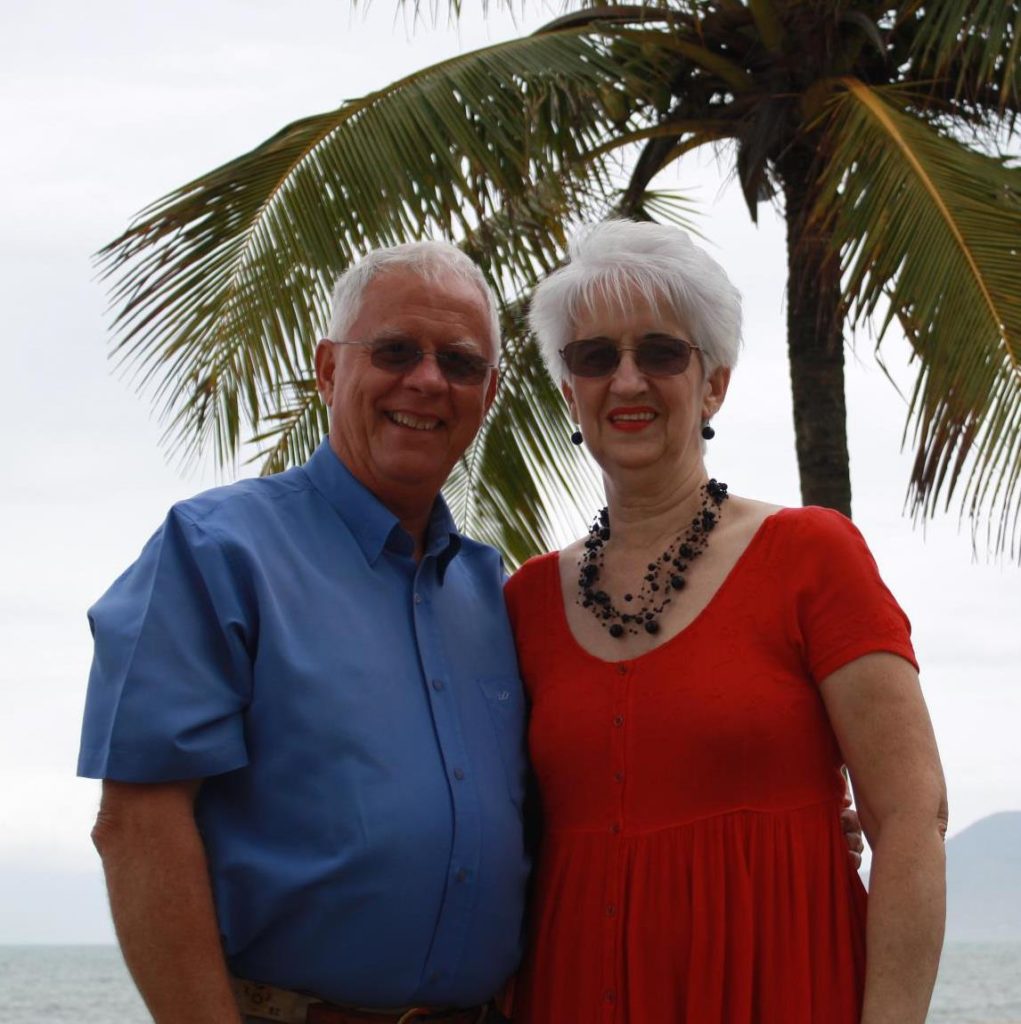 June 21, 2021
Dear friends and family,
Well we are finally in Brazil. It took a lot of doing but we made it here on the 4th of June. We have been enjoying the time with the family, especially the granddaughters as it has been almost two years since we have seen them. Our time here in Brazil has reminded me of the luxuries that we enjoy in the United States. Some of these are Wi-fi, good cell reception — all the time. Then I start thinking about driving and its difference between the States and in Brazil. I truly do not miss all the challenges.
While here in Brazil I have visited many old friends, made new acquaintances, and talked with many pastors. It looks like there are some pastors here who have an interest in the seminary. God is AWESOME!!!
Finding pastors and leaders in churches to study in the seminary is not the problem we have with the Seminary, but where we are to have the seminary is the problem.
COVID restrictions are still very strenuous. And the people not yet received their injections for COVID. The churches where I have preached are in compliance with the restrictions. But with all these problems, the people are still very active and attentive for the gospel.
For us to be able to travel internationally, we had to jump through several hoops. All that being said, God took care of all our obstacles and most before we began our journey.
This month we are completing two Zoom classes and it has been great to have been here to help with all the problems. However, most of my help has been only with administration issues, i.e., classes students have taken, what do they need to finish, etc.
If all goes well, we are looking for October to be our first graduation in our Master's program and that will be in São Paulo City.
As of now we are having classes in two cities and three other cities are waiting to be able to participate in person—this we hope to do in October. Several students have had complications and three of our students have died from COVID. Please pray for these families. Also continue to pray for all the students as they live through these problems as we do also. We do have more resources than they do. But one thing we all have in common is that we serve the same AWESOME God.
Our prayer requests: safe travels for our return to the US, the churches and their pastors here in Brazil, our Seminary professors, Dr. Derek, Dr. Edge, Dr. Waltermire, Dr. Scherer, and others who are planning to come on board. Thank you each and every one for your continued support through prayers and donations to us through Baptist Faith Missions.

In His service,
Aj and Barbara
CONTACT INFO
AJ & Barbara Hensley
592 Emery Court
Lexington, KY 40505
AJ: 859-539-2302 | Barbara: 859-539-1424
ajcaragua@gmail.com
---