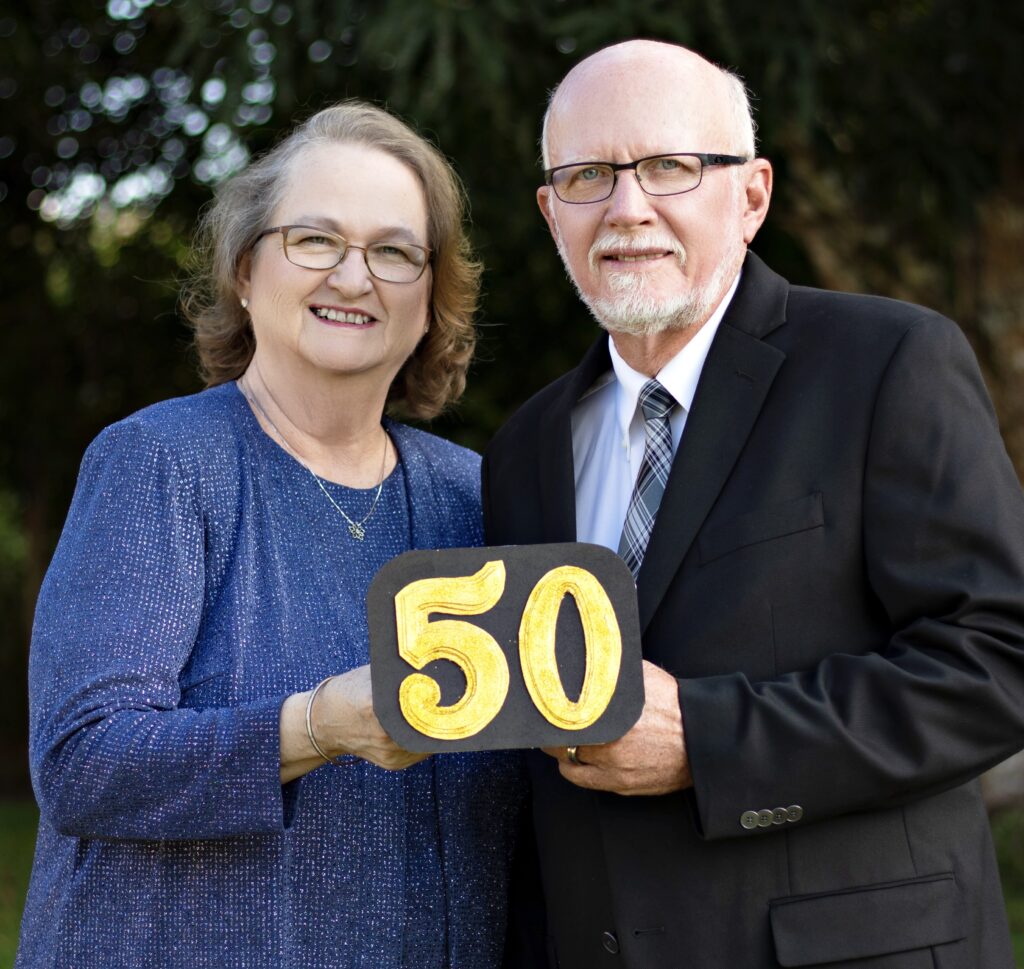 September 26, 2023
Dear Brethren,
Grace and peace to all from the Creiglow duo. Well my calloused and stained hands are back. One of my friends once said, "If you want to find Mike Creiglow in a crowd just call for a raising of hands." Besides being back into all the preaching, teaching, meeting and counselling, I have accelerated the construction and repair part of my work. I have felt good and am recovering my strength to some degree. Most days I get back to the house around 7:00PM. I am so grateful to our Lord for being back into my home setting and routine.
A couple of weeks ago we held a baptism and Lord's supper service. I performed the baptism of 7 new members. We have had folks saved most weekends. There have been folks coming for membership from other Baptist churches both here and other cities. We have had more requests for baptism, including several from other denominations. Our attendance continues to nudge upward. Our Sunday school attendance is now above pre pandemic levels. The evening services are still just shy of where they were before COVID.
Bev and I went to visit our church in the city of Rodrigues Alves. This town of 15 thousand people was just a village of a couple hundred when Dad first held services there in the 60's. They now have paved streets, two paved roads from Cruzeiro do Sul, banks, stores, schools and many churches. When Dad held services there on our trips up the Juruá River, it would take the better part of a day to get there in our houseboat. When Bev and I started going there weekly in the early 70's, we could only get there by boat. Bev mentioned the high river back that had to be climbed hauling our baby (Adam) and gear. We slept in a tent, used an outhouse, and took our dip baths by a shallow well. On our recent visit Bev and I left the house at 6:00PM in her little Chevy SUV and an hour later stepped out on a sidewalk and right into the big church building.
It took many years to establish the church there. It has now been 51 years since that small and slow beginning. They were celebrating 30 years of official church status. The building was full. The music was exceptional. The pastors are Edson Lopes and Raimundo. We sent Edson about 20 years ago. Raimundo is much younger and trained by Edson.
Next month Bev and I will be returning to the States for more medical procedures. I will be seeing my dermatologist, my surgeon and my oncologist for routine follow up visits that they required. Also, I have a retina repair surgery and cataract surgery on both eyes (3 separate procedures). We are scheduled to leave home on October 14 and return on December 6. Please continue to pray. Thanks to all who pray and give toward my health expenses.
I have one unusual request to make. Many of the places I have projects out in the bush, I need a portable generator. The local Honda dealer has a 1000W generator for just over $1,500.00. The same thing costs only $1,000.00 in the US, but I can't bring one from there. The freight and taxes would more than double the price. So if you can help me out, please do!
Thanks for all of your prayers and support. God bless you as much as He has us.
In Christ,
Mike Creiglow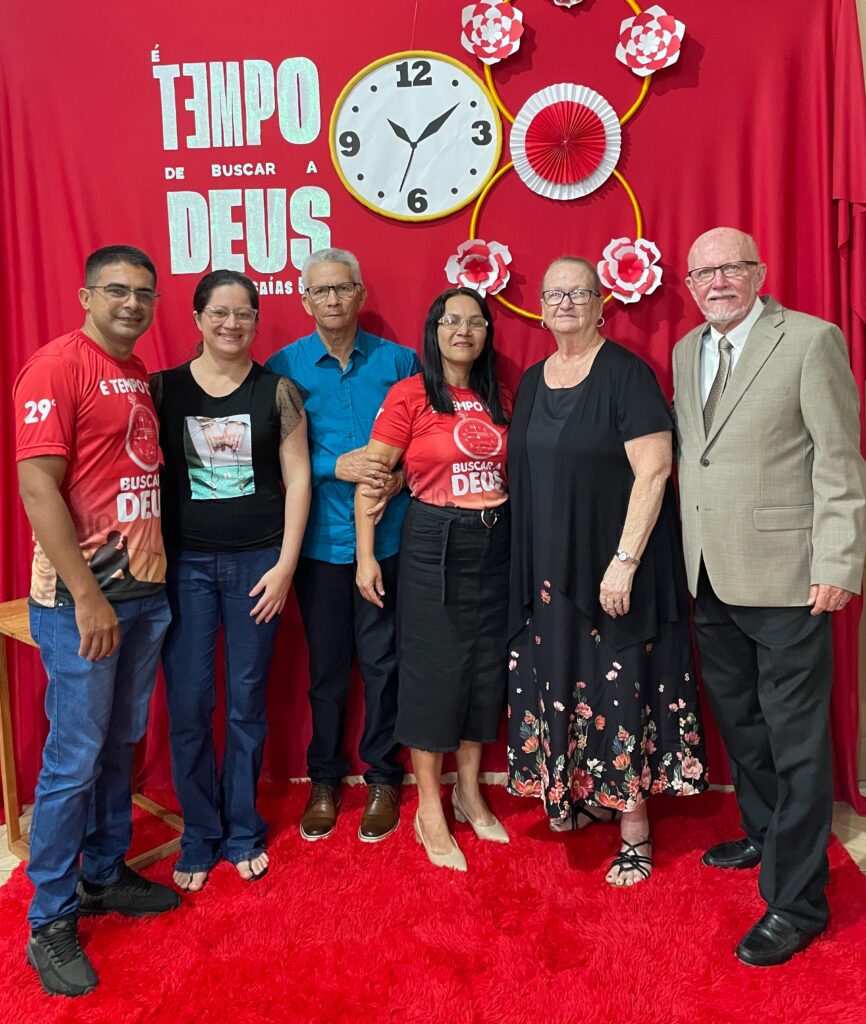 CONTACT INFO
Mike & Beverly Creiglow
Caixa Postal 24
69980 Cruzeiro do Sul, Acre
Brasil, SA
mdcreig@hotmail.com
For ministry donations:
Pastor George Sledd, Treasurer of BFM
P.O. Box 471280 | Lake Monroe, FL 32747-1280
or click here to donate to BFM online.
---