BOBBY + CHARLENE
WACASER
Bobby and Charlene Wacaser have served the Lord as church planters in Curitiba, Parana, Brazil, since 1985 through BFM.
Bobby pastors the most recent church that he and Charlene planted in 2011 and they have been instrumental in the planting of several other churches since then.
In addition to pastoring their local church, their ministry includes an outreach called Project Life, which involves sending out evangelistic teams to public schools all over the country. The teams travel in adapted passenger vans and they have the privilege to share the Gospel with as many as 3000 students and faculty per week.
Bobby grew up at Ahava Baptist Church in Plant City, Florida. Charlene is from Georgia. They have two children: Jessie and Brennen.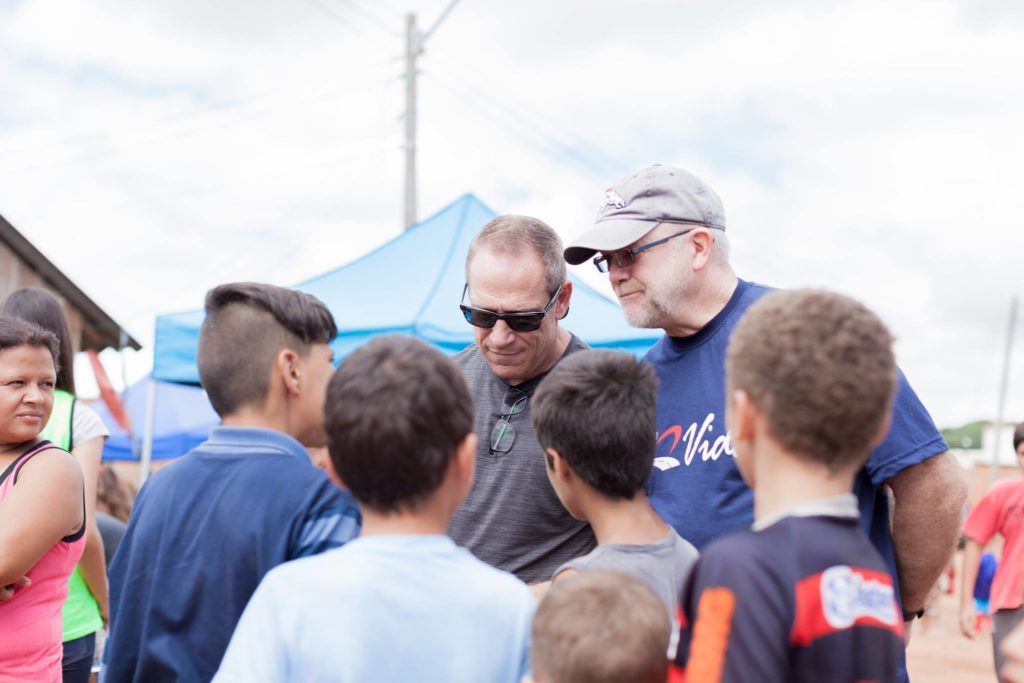 CONTACT INFO
Rua Laudelino Ferreira Lopes, 279
Sobrado 1, Novo Mundo 81050-310
Curitiba, PR. Brasil
Phone: 55-41-99899-2333
bobbymichael_1@hotmail.com