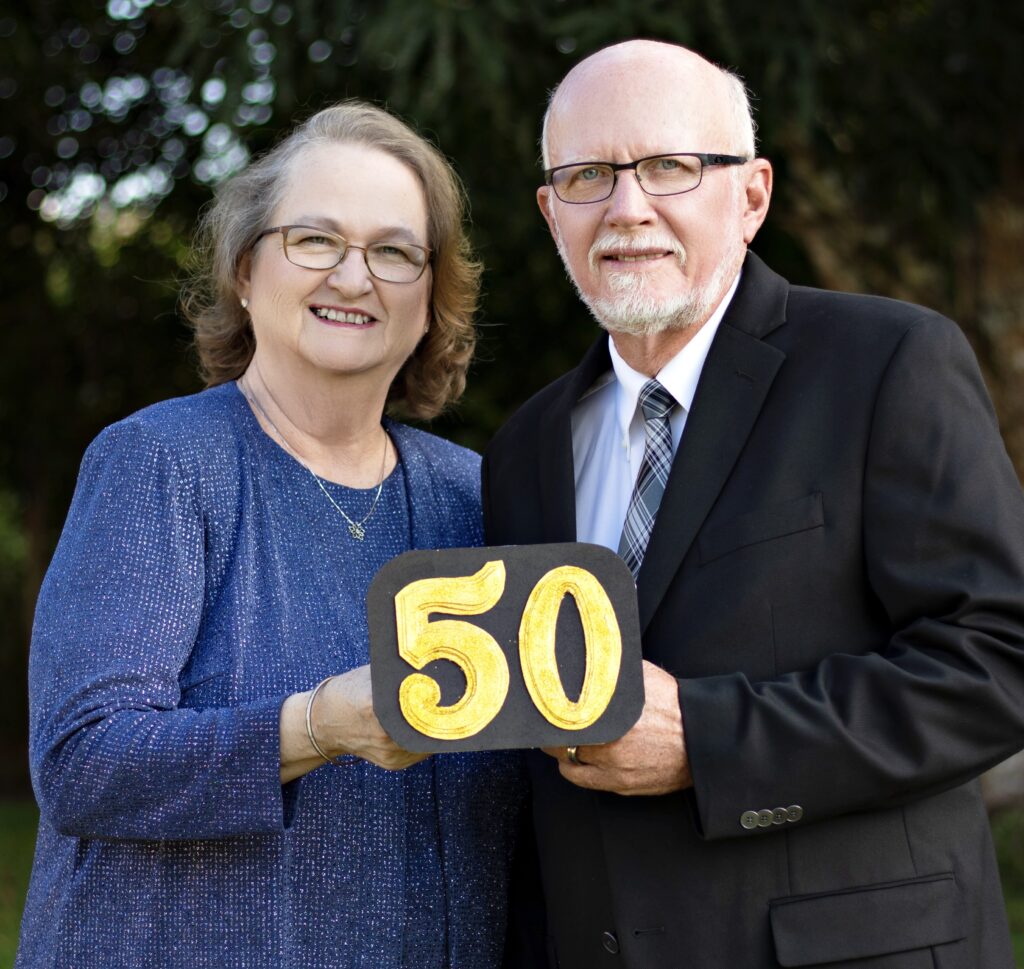 September 21, 2022
Dear Brethren,
Hope you are all well. Right now, I am not. I have been down for almost a month. Last month I went to Manaus for our conference and on the way home came down with the flu and later another virus. I am getting better, but still very weak and will have to take it easy until I can get back to my usual self. But let me tell you about that conference.
A number of years ago Paul Hatcher, David Hatcher, Bobby Wacaser, Hershael York and I got together for a fishing/work getaway outside of Manaus. During the day we reeled in the peacock bass and at night talked shop. One of the things that we discussed was the need for a practical get together, rally around, for independent Baptist pastors and missionaries in Brazil. We have our annual missions conference here every year, but we are too far off the beaten path and hard to get to for it to be practical. Bobby is way down on the other end and still doesn't have the infrastructure to handle this kind of event. So, David and Paul took on the project.
The conference happened a few times sponsored by Nova Igreja Batista where David is pastor. It was a huge success. Then…the pandemic.
This year we are back! It was a miracle that David was able to pull this off. Air travel and logistics in general are far from back to normal. Nevertheless, there were hundreds of workers from all over Brazil and even a couple of foreign countries.
Our group from Cruzeiro do Sul is usually the biggest, but this year there were only 4 of us. We had to drive to Rio Branco (9 hours of potholes) then flew to Manaus. Flew back to Rio Branco then bus to Cruzeiro do Sul (14 hours). On this last leg is when I came down sick, almost a month.
Our group took full advantage of all the workshops and seminars they could jam in.
It was my privilege to speak at Nova Igreja Batista on Saturday night to a crowd of over 2500. Then on Sunday I spoke at Tabernacle Baptist Church to, I think over 2000. Tabernacle had been down, but boy are they back! That was one of the highlights for me.
Let me share a couple of more bright spots. Of course, it was great to run into pastors that I have known for years from all over Brazil. One of those is Pastor Gilberto from Marília, São Paulo. He is writing a book to commemorate the century mark of Baptist Faith Missions (1923). I spent a lot of time with him sharing as much as time would permit from the history of the mission work here.
Then on the very first night, a young pastor introduced himself to me. He knew me, but he was a new acquaintance to me. His name is Manoel. He pastors one of the churches that my Dad started in Mato Grosso, Brazil. Dad had asked me many times if I ever heard anything about those churches. Well briefly, here is the great news: The church had gone off the deep end into Pentecostalism and prosperity gospel. Then after one of their usual scandals the pastor called in Manoel to take over. Pastor Manoel brought them back out of their errant ways and back to sound doctrine and true evangelism. Today they are back up to 40+ members and doing fine.
Thanks for all of your prayers and support. God bless you as much as He has us.
In Christ,
Mike Creiglow
CONTACT INFO
Mike & Beverly Creiglow
Caixa Postal 24
69980 Cruzeiro do Sul, Acre
Brasil, SA
mdcreig@hotmail.com
For ministry donations:
Pastor George Sledd, Treasurer of BFM
P.O. Box 471280 | Lake Monroe, FL 32747-1280
or click here to donate to BFM online.
Read more
---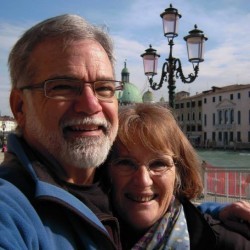 February 10, 2021
Dear Brothers and Sisters,
You are a source of encouragement and joy and to Judy and me. We are presently in the home of Paul and Wanda enjoying fellowship with them and Dad. David, our brother from Manaus, surprised us by arriving just a few hours after us earlier this week. The time together, so rare, is a blessing.
These have been trying times. A number of people we know in Manaus have died from Covid-19. The church that David pastors has been losing about 2 people each day as they pass from this world into the presence of the Lord. The church has been active in acquiring and distributing oxygen to the sick and supplying needs for the ill and families that are left with no living wage earner.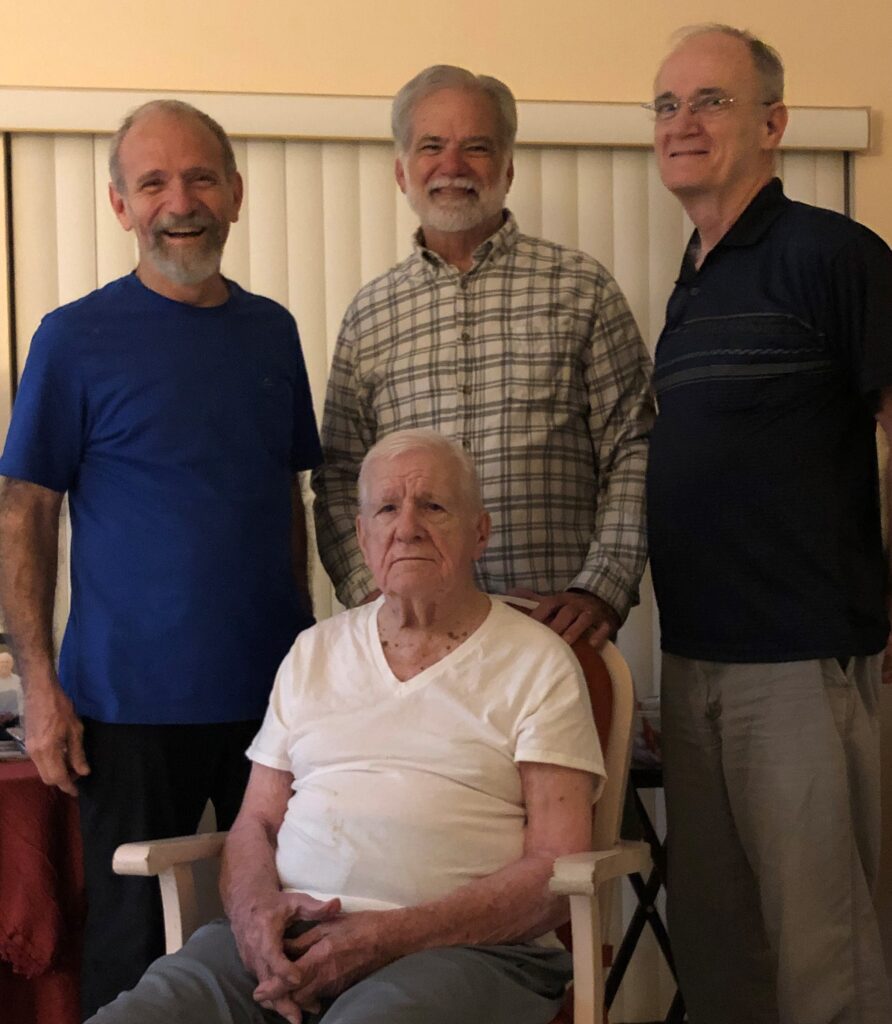 Judy and I have been working hard to wrap up things in the Evansville concerning Peggy's estate so that we can return to France. There have been many complications, but God supplies abundantly and has displayed His love and grace in marvelous ways. Our spiritual and physical families have helped enormously in this process. All of our children have come to help for several days and we have enjoyed fellowship with them in the midst of intense activity.
We met twice physically with Resurgence church in January. It is very encouraging to witness the desires of this relatively young Baptist church. They want to reach the lost and help the saints. As with all of you, the meeting numbers are limited and many participate by means of the internet. It is a great blessing to have this medium available which also enables us to participate actively with our assembly in France.
Though there are many restrictions in France due the effort to minimize the spread of the Corona Virus, it appears that we can meet the requirements to return in the near future. Thank you for your prayers and support in every way. May God bless each of you as you seek His will in serving Him during these difficult times.
Your fellow servants,
John and Judy
Contact Info:
John & Judy Hatcher
4, rue d'Aspin
31170 Tournefeuille, France
JMHatcher@aol.com
Present USA phone 1-812-416-1033
For ministry donations:
Pastor George Sledd, Treasurer of BFM
P.O. Box 471280 | Lake Monroe, FL 32747-1280
or click here to donate to BFM online.
Read more
---