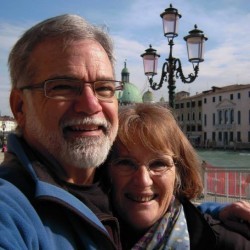 February 10, 2021
Dear Brothers and Sisters,
You are a source of encouragement and joy and to Judy and me. We are presently in the home of Paul and Wanda enjoying fellowship with them and Dad. David, our brother from Manaus, surprised us by arriving just a few hours after us earlier this week. The time together, so rare, is a blessing.
These have been trying times. A number of people we know in Manaus have died from Covid-19. The church that David pastors has been losing about 2 people each day as they pass from this world into the presence of the Lord. The church has been active in acquiring and distributing oxygen to the sick and supplying needs for the ill and families that are left with no living wage earner.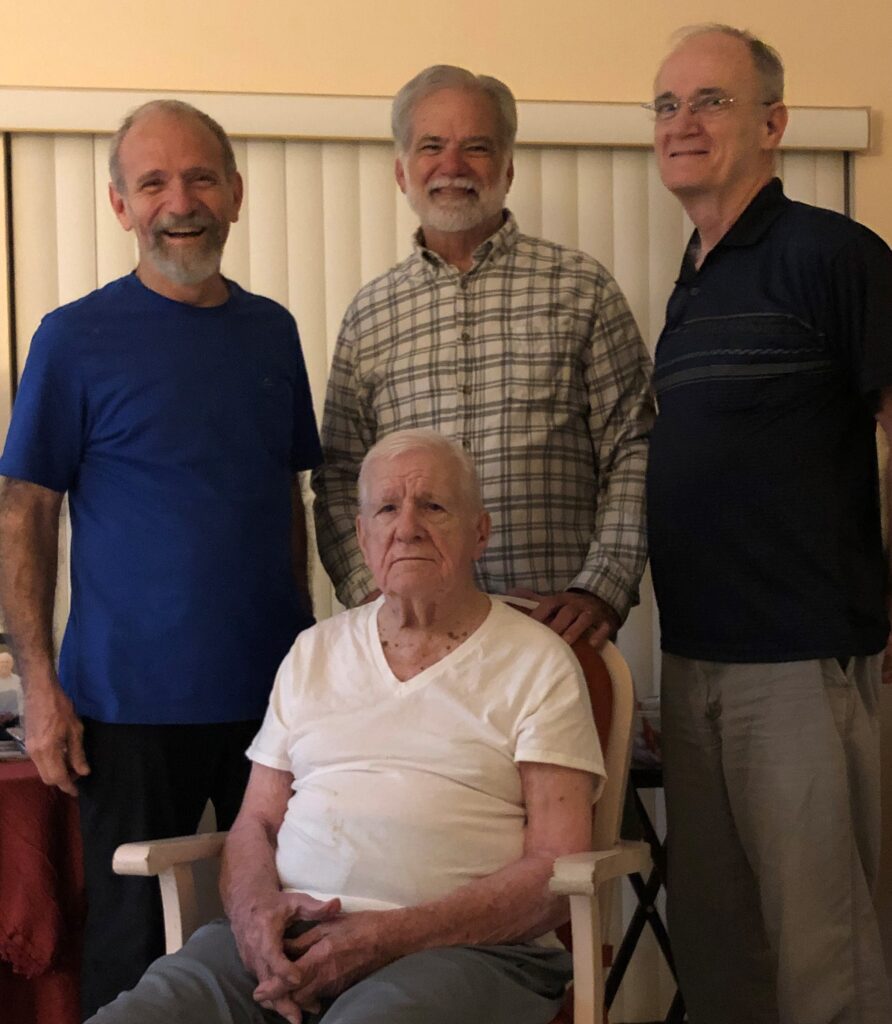 Judy and I have been working hard to wrap up things in the Evansville concerning Peggy's estate so that we can return to France. There have been many complications, but God supplies abundantly and has displayed His love and grace in marvelous ways. Our spiritual and physical families have helped enormously in this process. All of our children have come to help for several days and we have enjoyed fellowship with them in the midst of intense activity.
We met twice physically with Resurgence church in January. It is very encouraging to witness the desires of this relatively young Baptist church. They want to reach the lost and help the saints. As with all of you, the meeting numbers are limited and many participate by means of the internet. It is a great blessing to have this medium available which also enables us to participate actively with our assembly in France.
Though there are many restrictions in France due the effort to minimize the spread of the Corona Virus, it appears that we can meet the requirements to return in the near future. Thank you for your prayers and support in every way. May God bless each of you as you seek His will in serving Him during these difficult times.
Your fellow servants,
John and Judy
Contact Info:
John & Judy Hatcher
4, rue d'Aspin
31170 Tournefeuille, France
JMHatcher@aol.com
Present USA phone 1-812-416-1033
For ministry donations:
Pastor George Sledd, Treasurer of BFM
P.O. Box 471280 | Lake Monroe, FL 32747-1280
or click here to donate to BFM online.
---