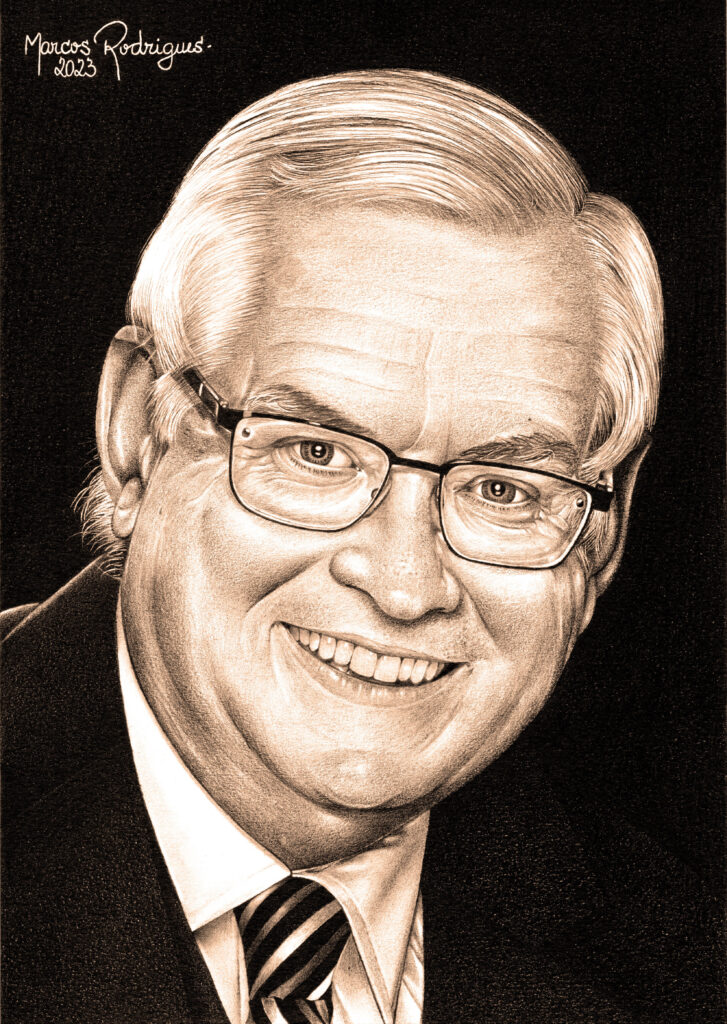 An update from Pastor David Pitman, Field Representative
2023 began with George Sledd and Sheridan Stanton presenting BFM to the Founders Conference in Florida.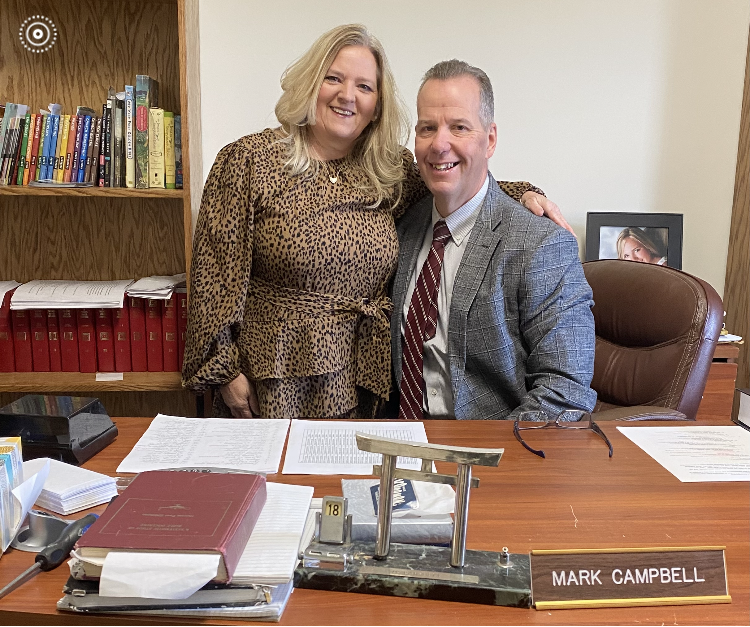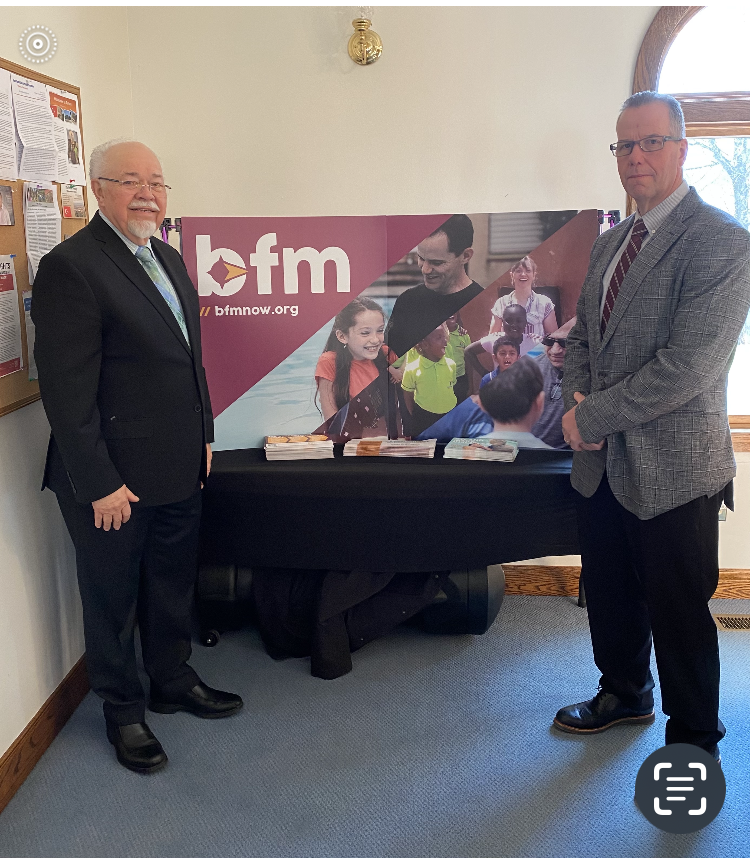 In March, Darrell Messer and David Pitman were with Pastor Mark Campbell at Emmanuel Baptist, Salyersville, Kentucky.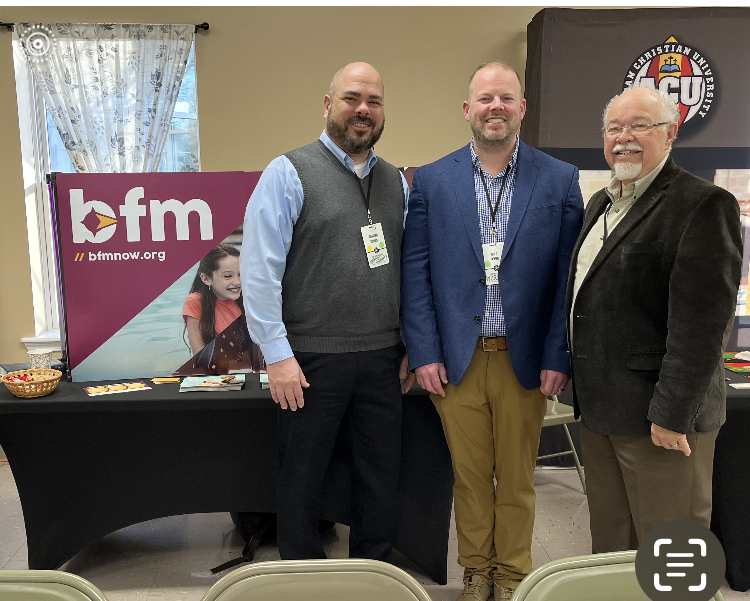 Our team made its second visit to CBTS in March.
In March BFM also displayed at the Addyston Baptist Church's Men's Retreat (Ohio) and the Spring Conference at Grace Baptist Church of Fairborn, Ohio.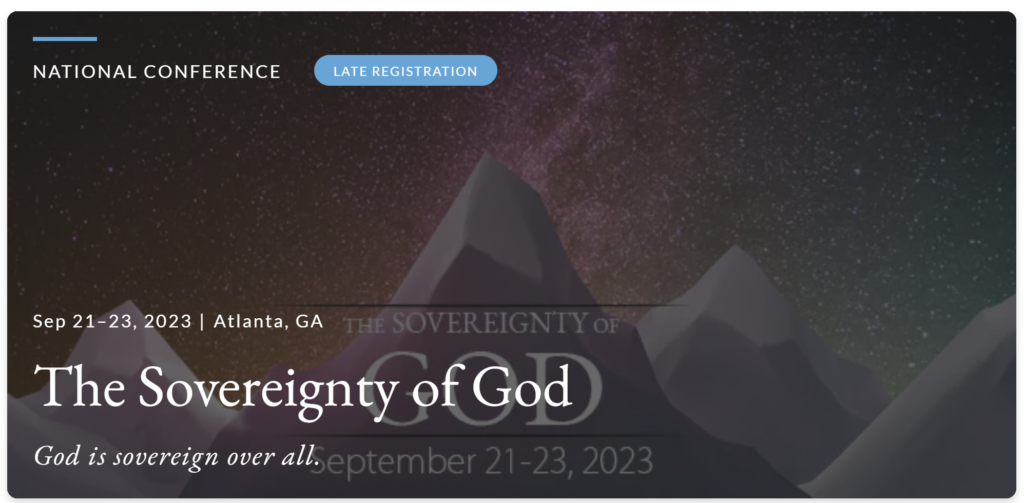 Darrell Messer and Mark Pyles will lead our team's return to G3, Atlanta in September.
David & Kym Pitman and Jonathan Turner are representing BFM in Brazil.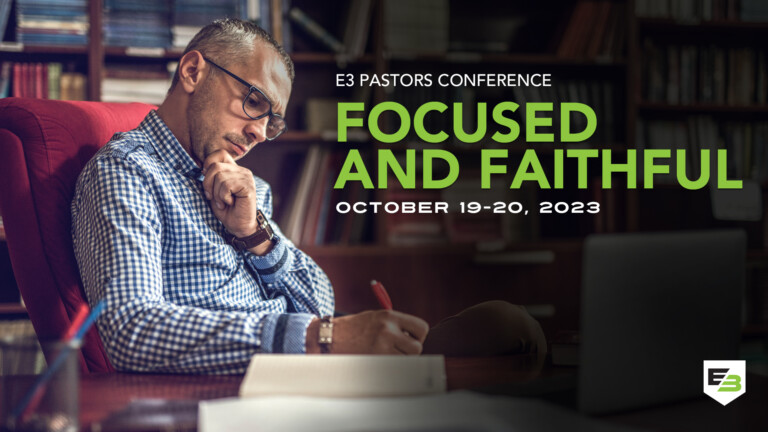 October 19-20, David & Kym Pitman and Dan Hillard will represent at DBTS in Detroit.
Pray for us!
Read more
---