August 11, 2023
Dear Brothers and Sisters,
We pray and hope that all are doing well and blessed by our Lord and Savior Jesus. We are doing well, thanks to God. We want to thank each one of you for your prayers and support. You are an important part of our ministry.
My trip with my son Zinho was wonderful. Quite an experience! Just to get to the tribe was very hard. We walked 43 kilometers (26.7 miles). But God was wonderful and gave us strength. The people of the tribe plan on making the path a little wider so they can use a 4-wheeler to help carry things to the tribe and when there are people sick, they can bring them to go to the city for help. We plan on helping them with that. One of the things needed is to buy 2 chainsaws to help them widen the path.
Now that I'm back, we will get back to working at the camp building and the work at the church building at Cacau. The Lord willing, we should be able to get more done since it is not raining as much.
We are planning on having a special day on the river fishing for the couples in the church. We are also planning a festival at the church. The Lord willing, all will go well and be a blessing and will be a way to reach out to those near us to share God's love and His salvation.
Thanks for your prayers and support!
God bless each one of you!
Love in Christ,
Odali and Kathy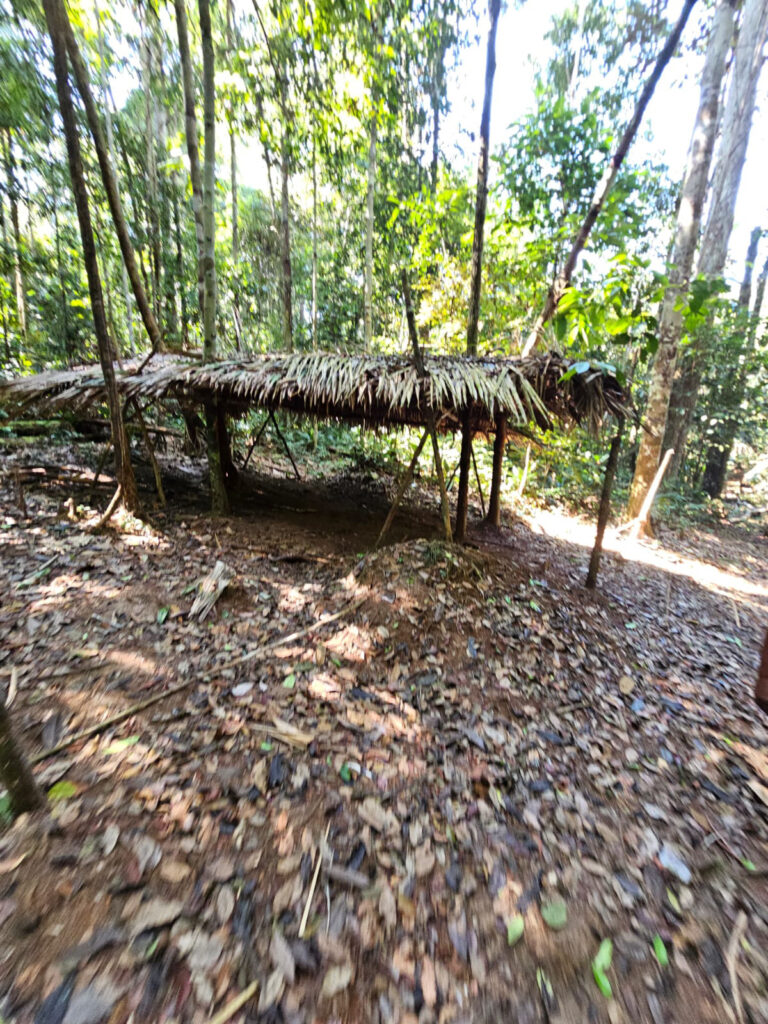 Contact Info:
Odali & Kathy Barros
Iranduba, Amazonas
Brasil, SA
odali_kathy@hotmail.com
For ministry donations:
Pastor George Sledd, Treasurer of BFM
P.O. Box 471280 | Lake Monroe, FL 32747-1280
or click here to donate to BFM online.
Read more
---