July 21, 2023
Dear Brothers and Sisters,
The year is passing so fast that it is hard to believe July is gone. We pray and hope that all are well and blessed. We are doing well and blessed by God through each of your prayers and support. We have had the privilege of having some friends from Kentucky visiting us. It's been wonderful. One of the ladies, Jennifer, used to work with us at Alpha and Omega in Garça. We have visited different places and shown where we have ministries.
Also, me and my son Joshua, mostly known as "Zinho", are on our way to a tribe in Cruzeiro do Sul. We will be walking in the forest for 43 kilometers (26.7 miles). The chief of the tribe is a Baptist pastor. His son is from Mike Creiglow's church.
Now that is raining less, we will be able to work more on the camp buildings and also work on the remodeling of the church in the village of Cacau Pereira. We hope and pray we can get a lot done and finished so we can use both places.
We had lots of problems with our cars but looks like the problems are getting solved. Praise the Lord. Living out where we live is difficult without a car. Also, we take several people to church. Pray that the cars will continue working so we can use them in the ministry.
Thanks to each one of you that are part of the ministry through prayers and support.
God bless you!
Love in Christ,
Odali & Kathy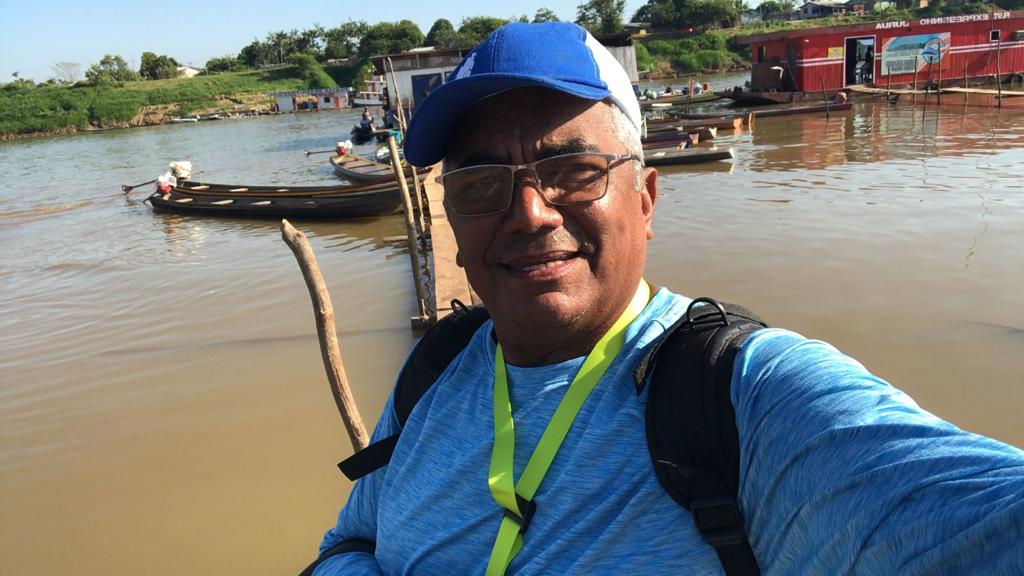 Contact Info:
Odali & Kathy Barros
Iranduba, Amazonas
Brasil, SA
odali_kathy@hotmail.com
For ministry donations:
Pastor George Sledd, Treasurer of BFM
P.O. Box 471280 | Lake Monroe, FL 32747-1280
or click here to donate to BFM online.
Read more
---