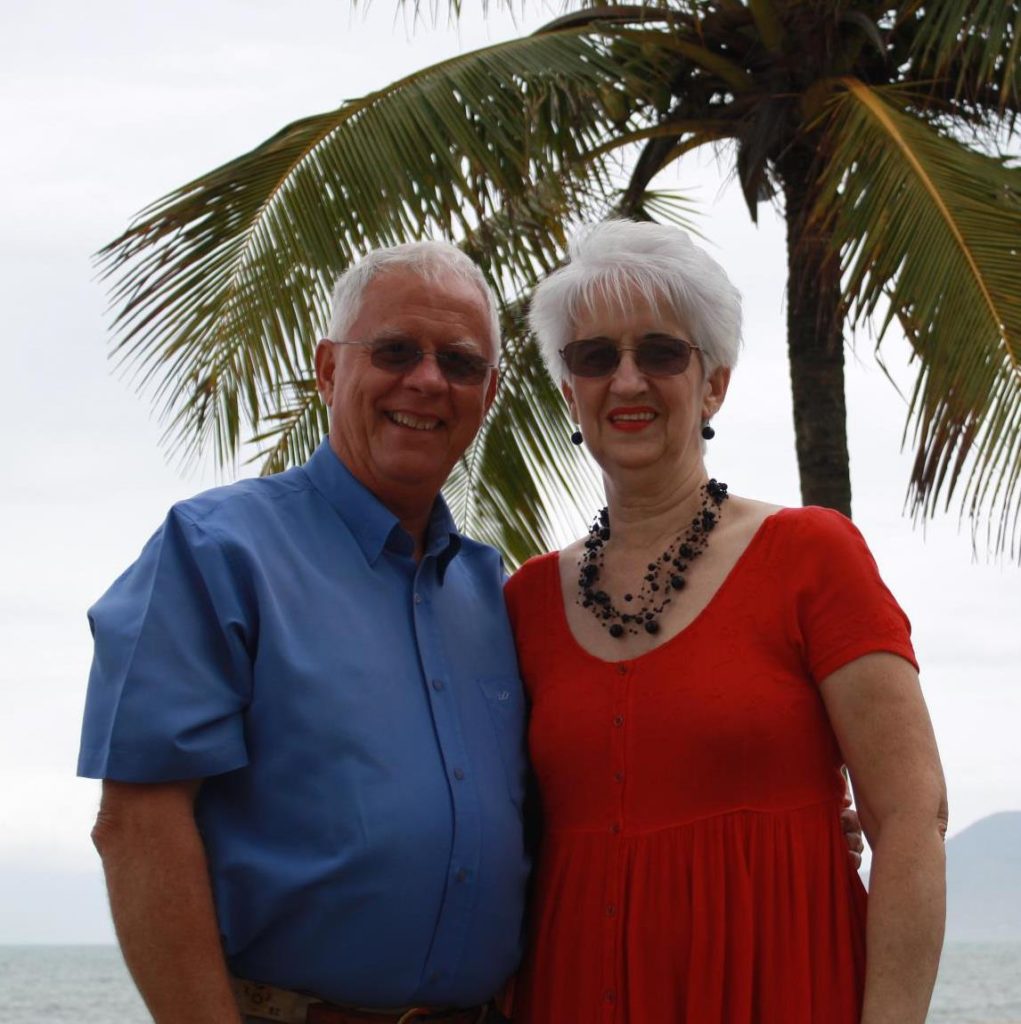 March 16, 2022
Dear friends and family,
Time seems to be so short and seems that I am always running behind (this is maybe because of my maturity—age).
We have just finished two seminary classes in São Paulo taught by Pastor Raymond Edge of First Baptist Church of Bastrop, Texas. The classes were Old Testament Survey and an elective from the Old Testament, the book of Jonah. Our plans were to have these classes in person and to do zoom classes also; however, circumstances (COVID and finances) only allowed us to do the zoom classes.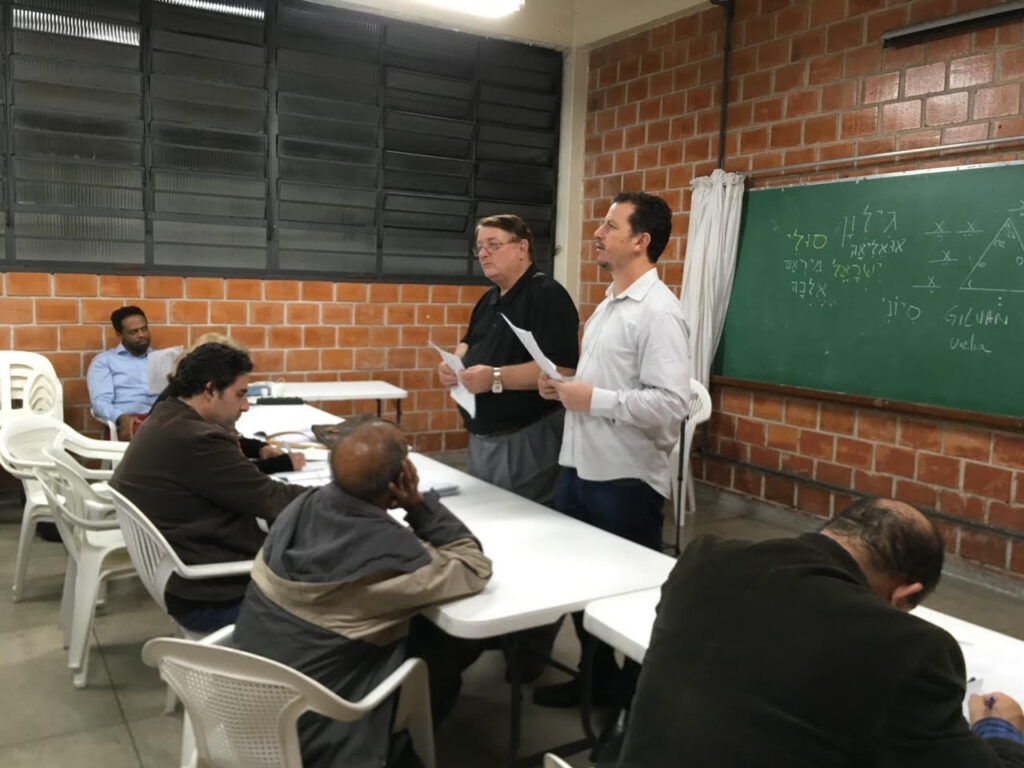 Barbara and I are planning to be in Brazil for March and April. We will be visiting family in Caraguatatuba, São Paulo. While there, I will be preaching in a meeting at Caragua Baptist Church for the 8-year anniversary of the church. This will be the 26th and the 27th of March. It is AWESOME to participate in celebrating these 8 years of this church spreading God's Word in Brazil.
While preaching and visiting in Caragua, I will also be visiting São Paulo and meeting with several pastors and two churches. São Paulo has just lowered its COVID 19 level, and this will allow me to travel more freely.
Please be praying for these pastors as their churches have lots of fear about COVID-19 and their financial ability to properly fight the pandemic. Not so different as from here, but there somewhat more severe.
The Bibles for the Guarani Indians have not arrived as of yet. I am hoping to be able to deliver them while there. How AWESOME will it be to be able to read God's word in their own language. Pastor Valdival, the missionary working with these Indians, is now out of the hospital and doing well. We have been friends and have worked with him for 10 years. We were happy for him to get out of the hospital and hope to be able to see him when we are there.
Dr. Derek and I along with our wives will be going to a Pastors Conference in Recife representing Bluegrass Baptist Seminary and the work being done, talking to the pastors and those in attendance on July 18–22. Pray for this upcoming trip as we work to continue to teach God's Word in Brazil. Thanks to all of you for the continuing prayers and contributions for the work God has called us to do here in Brazil. Without both of those we would have a greater problem doing our work. Thanks to Baptist Faith Missions and all the churches who support our missionaries. Keep up the good work.
In His service,
Aj and Barbara
CONTACT INFO
AJ & Barbara Hensley
30524 Mimi St
Sebring, FL 33870-0530
AJ: 859-539-2302 | Barbara: 859-539-1424
ajcaragua@gmail.com
For ministry donations:
Pastor George Sledd, Treasurer of BFM
P.O. Box 471280 | Lake Monroe, FL 32747-1280
or click here to donate to BFM online.
Read more
---