JANUARY 15-16-17-18, 2023
PARK RIDGE BAPTIST CHURCH
3629 Crystal Street | Gotha, FL 34734
Ben Glover, Pastor | 407-719-9861 | bentonglover@aol.com
There are various prices and discounts for hotels within the area. The hotels with
better rates are by the Universal Studios, which is only about 10-15 minutes away.
Once available, a full schedule can also be found on the Calendar tab on our website.
Read more
---
An Update from Pastor George Sledd
"Sheridan Stanton and I represented BFM at the annual 2022 Founders Conference in Fort Myers, FL over January 20-23. It was a great time of fellowship and hearing the Word of God. We were able to distribute nearly 100 BFM books/outreach handouts to those who came by our display booth. We are hoping that God will lead other pastors and churches to come on board to partner and help us with missions."
Thank you to those who have given and to those who are giving to help with the expenses for these outreach efforts!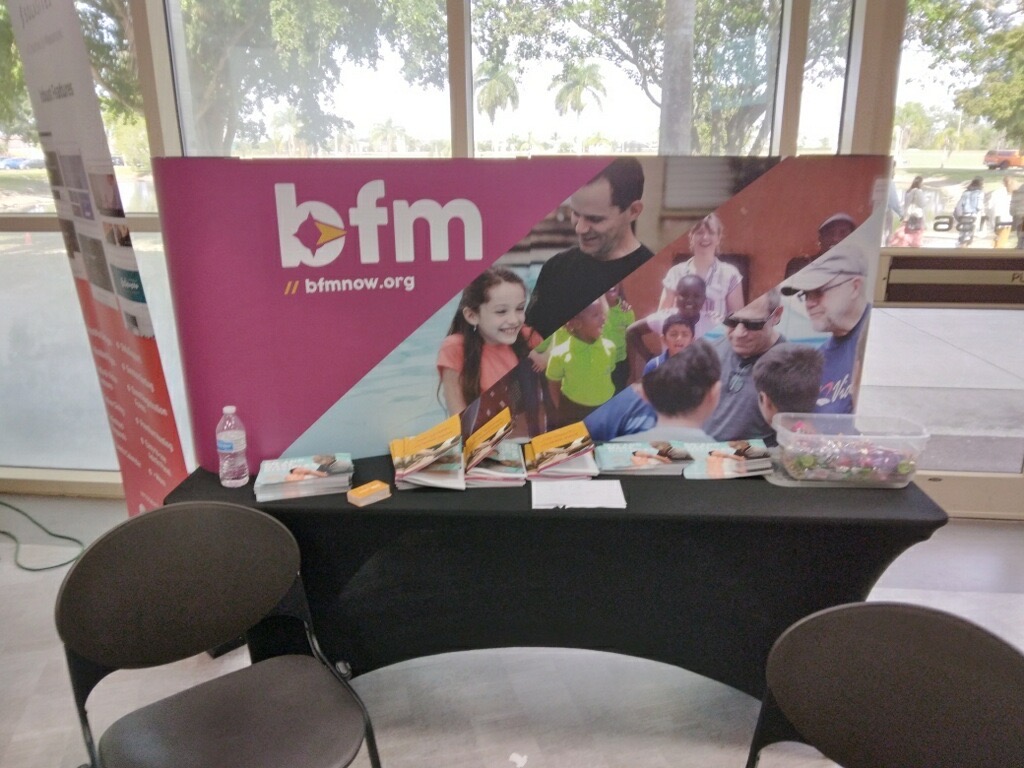 Read more
---