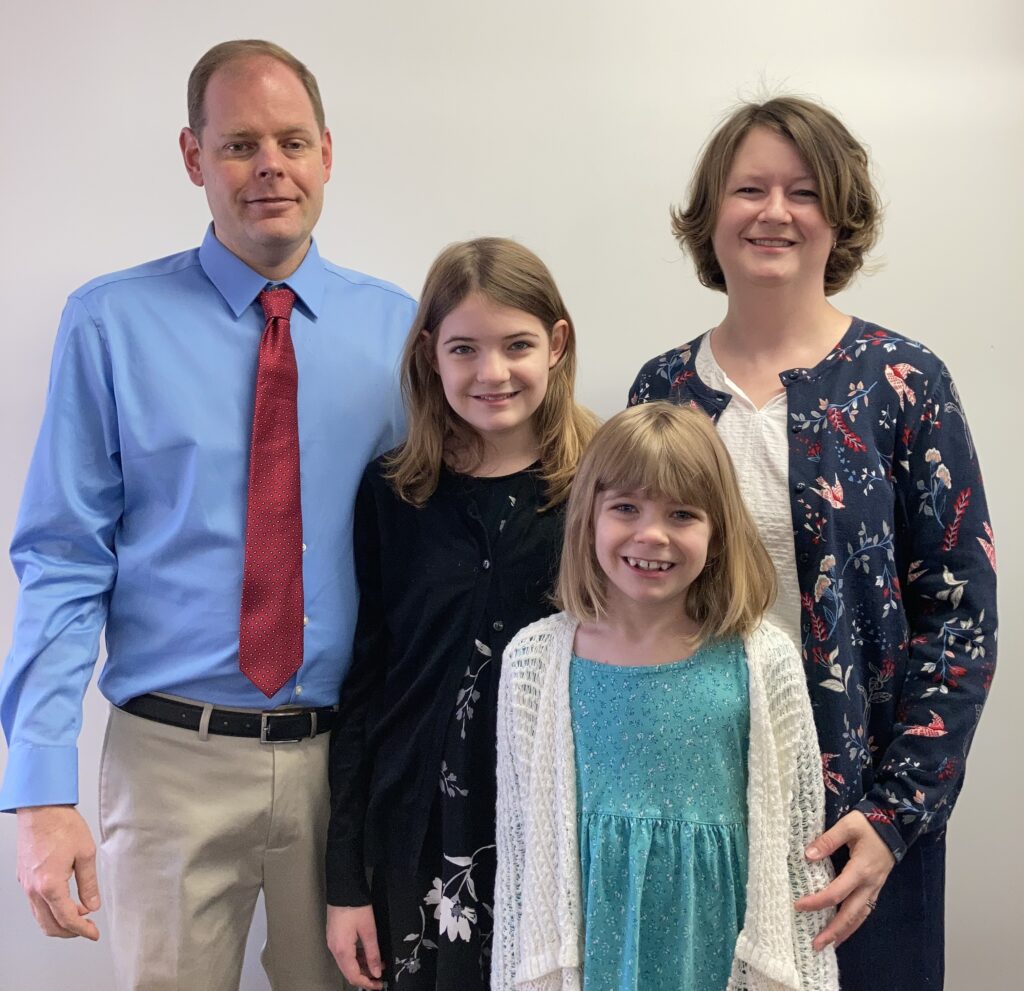 September 2, 2021
Dear praying friends,
Another month has come and gone, and we are now at the end of summer and beginning the school year. It seems like the summer months just flew by, and now we are in the later months of 2021. It is hard to believe the school has already started. May we remember the students, teachers, and parents during this challenging year with coronavirus. We pray that all will be safe and healthy. We hope this finds each of you doing well and we thank you so much for your interest in missions around the world.
Please continue to pray for Kenya and the coronavirus. Our understanding is that there is a partial lockdown in the country now, with religious gatherings meeting in a limited capacity. There is also an extended curfew, which has been going on for months. Kenya is now getting some of the vaccines shipped to them from overseas, so please pray that the vaccines will get into the right places quickly and prevent the virus from spreading further. We trust the Lord in all these things and know He is in complete control.
Jeremiah 32:17 says "Ah Lord GOD! behold, thou hast made the heaven and the earth by thy great power and stretched out arm, and there is nothing too hard for thee:" Also, Psalm 121:2, " My help cometh from the LORD, which made heaven and earth." These verses remind us that our help comes from the Lord, and that nothing is too hard for Him. When we are going through challenging times, such as this past year, may we get into the Word and remind ourselves of the great promises of God. He will be with us and take care of us. May we trust Him always.
I (Nathan) am continuing to travel and report on the ministries in Kitale, Kenya. Please pray for me as I travel, for safety, as well as good meetings in the churches. So many of you have asked how you can pray for us, encourage us, etc. We are so thankful to each of you and your heart for missions. We could not do this without you and we are so thankful for your support and encouragement.
This month marks the 20th anniversary of the September 11 attacks in New York and Washington. May we be mindful of those who lost their lives on that tragic day, and keep the families in our prayers. Also, for the brave responders who perished in the efforts to save others. How we need to keep America in our prayers, for safety, freedom, and for the people to remember the Lord. In closing, I love Psalm 20:7, which says "Some trust in chariots, and some in horses: but we will remember the name of the Lord our God." Amen. We will keep you updated.
Until next month,
Nathan and Carrie Radford
Contact Info:
Nathan and Carrie Radford
naterad[at]yahoo.com
Furlough Address
1126 Smith Street
Milton, WV 25541
For ministry donations:
Pastor George Sledd, Treasurer of BFM
P.O. Box 471280 | Lake Monroe, FL 32747-1280
or click here to donate to BFM online.
Read more
---