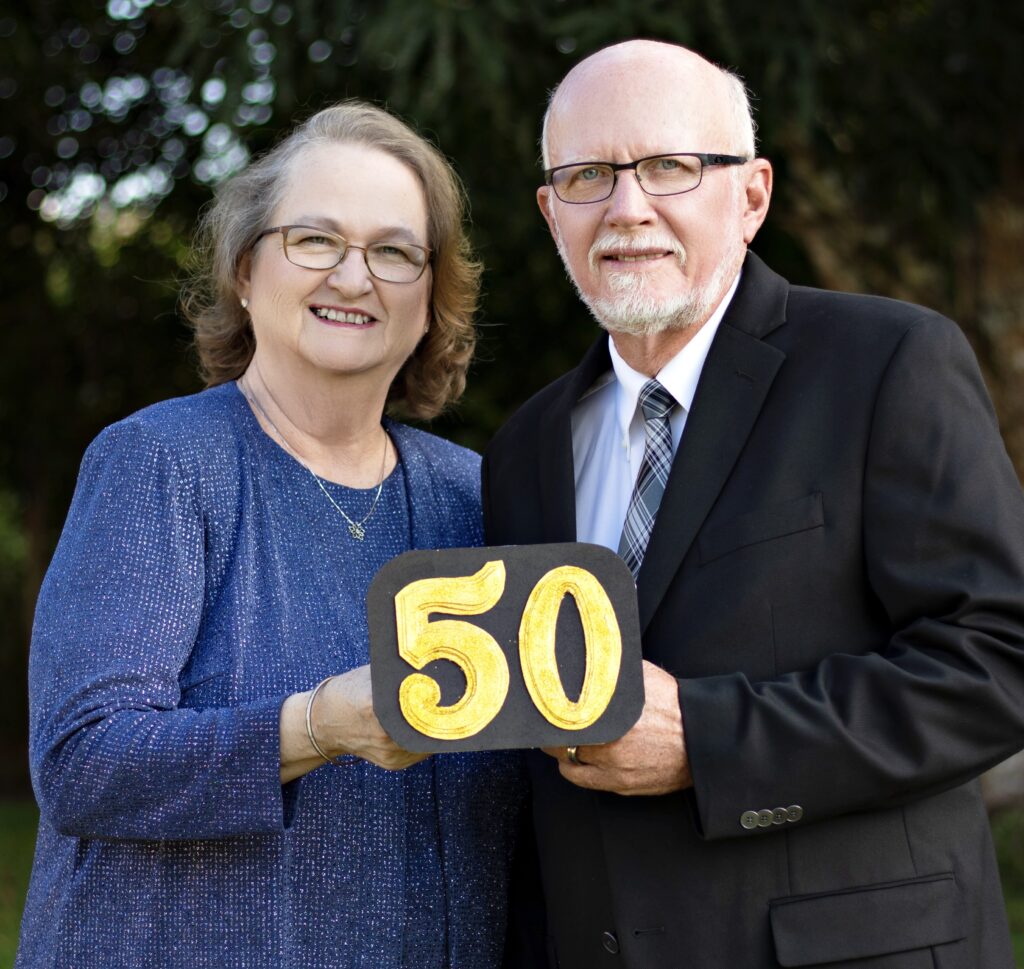 August 15, 2023
Dear Brethren,
Hello from perfect weather Cruzeiro do Sul. We just had a cold front come through. There were 3 days of rain and temperatures in the low 70's. We had just come off a 30-day drought. Now the grass is green again and clear blue skies. So good to be home. Speaking of being home: Bev and I have been back for exactly one month.
The church has been taking advantage of my return and put me to work big time. I have been preaching or teaching at least 3 times a week. Sometimes more. Besides these messages in our regular services, I have also been in the studio recording videos and have visited one of our chapels, too. This month they asked me to prepare a series of lessons about some of the "One to another" texts. I singled out 8 in the book of Romans. Sunday morning, I taught about having the "same mind" from Romans 12:16. Each lesson is supposed to be 1 hour. Mine took an hour and a half. When I closed, they broke into applause. My hope is that they enjoyed the lesson. Of course, there is always the possibility that they were just glad I shut up!
Bev and I visited Cruzeirinho last Sunday night to help them celebrate the Brazilian Father's Day. Although it was raining, they had a really good crowd, and one lady came back into fellowship after being away for 3 years.
This is church camp season. The preteens went to Camp Salém (our own 400 acre camp) three weekends ago. They had 55 kids. The next week was the men's retreat. They had over 170. This past weekend was the youth group. Don't know exactly how many went. I was up there yesterday, and I am sure they had well over 100.
The church bought a brand new aluminum boat and 23HP motor for our itinerant missionary Geverton. The boat and motor were unveiled in the church parking lot 2 Sundays ago. The boat will carry 12 people. He has been taking care of all the congregations and mission points between here and Porto Walter. His last trip covered Valparaiso, Nova Cintra, Valquiria, Profeta and Luzeiro.
Since my last letter our evangelists have been back to Gama and Ramal 7, plus Generoso on the Boa Fé River.
Besides all the meetings and work at church, I have been trying to squeeze in as much repair work as possible. It is unreal how many things broke down while I was away for 6 months. It seems like every day I find something else that needs to be fixed. I have started up some new building projects, too. Nothing major yet, but things are starting to get back into a rhythm.
My health has improved. I have lost 13lbs so far and am getting my exercise pretty regularly. The medical bills are still trickling in, but nothing big of late. Thanks to all who have prayed and given. Thanks for all your prayers and support. God bless you as much as He has us.
In Christ,
Mike Creiglow
CONTACT INFO
Mike & Beverly Creiglow
Caixa Postal 24
69980 Cruzeiro do Sul, Acre
Brasil, SA
mdcreig@hotmail.com
For ministry donations:
Pastor George Sledd, Treasurer of BFM
P.O. Box 471280 | Lake Monroe, FL 32747-1280
or click here to donate to BFM online.
Read more
---