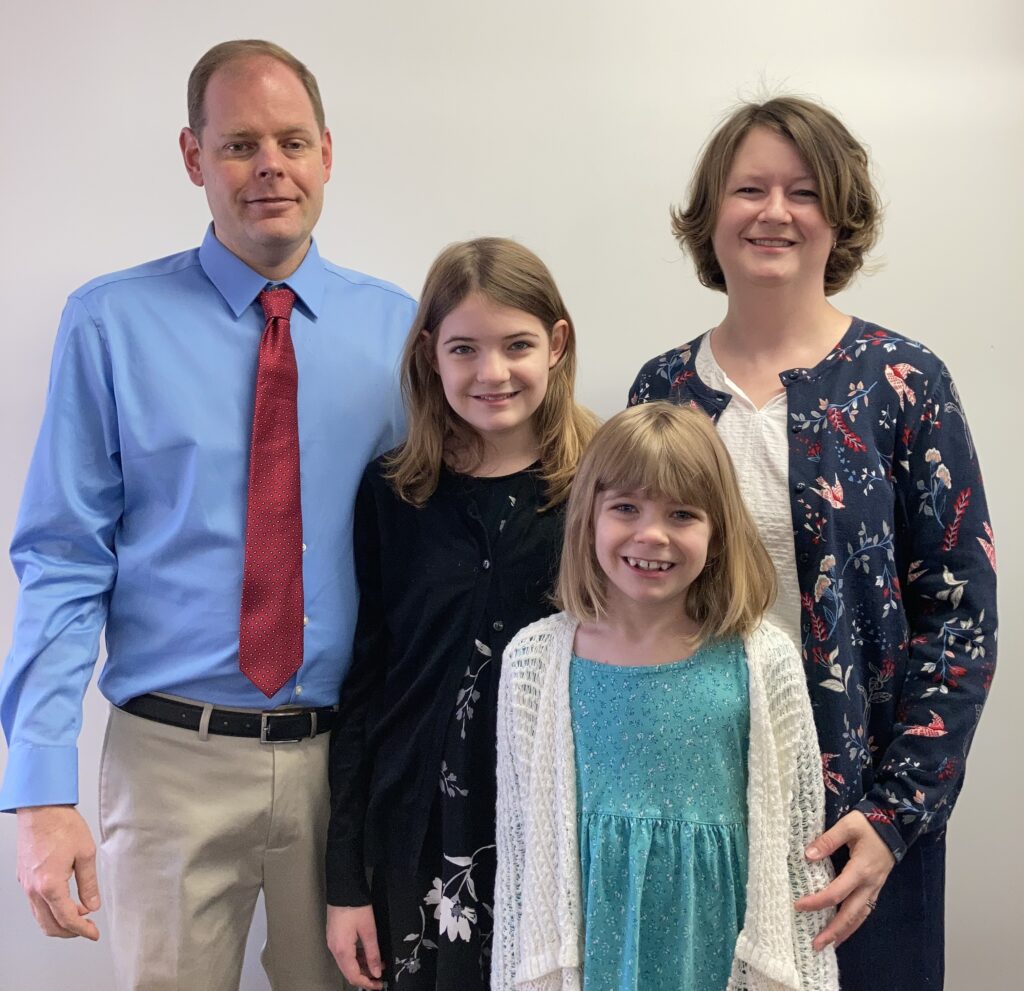 April 6, 2022
Dear praying friends,
We hope and pray this finds each of you doing well. We appreciate each one of you so much for your heart for missions. Your faithful prayers, sacrificial giving, and encouragement mean so much to us. Each of you are such a blessing. This update will share current prayer requests as well as updates.
We praise the Lord that all of our work permits were renewed recently. This is a big blessing, especially given the challenges of covid. We submitted our paperwork before our furlough, then followed up on it when we returned. We are very thankful that all of our permits have been renewed for a three-year period. We thank each of you so much who prayed for this and these renewals.
Concerning the weather, it has been very hot for the past few weeks. April is rainy season, and it has finally started raining, and we are waiting for the heavy rains to come soon. Could you please pray with us that the long rains would arrive soon so the farming seasons can go on as planned, and the temperatures would cool to normal? This would be much appreciated.
I (Nathan) have begun meeting with younger Kenyan men in the village of Taito, about a fifteen-minute drive from Kitale town. A Kenyan man who I have known for years is allowing me to train and disciple the men at his house, which is a big blessing. The men also have their own employment, which I am very thankful for. This is part of the model, for the men to work with their own hands and support themselves.
Lord willing very soon, I will be teaching on salvation and evangelism. There are many verses concerning this, such as Mark 16:15, which says, "And he said unto them, Go ye into all the world, and preach the gospel to every creature." Also, Romans 1:16, "For I am not ashamed of the gospel of Christ: for it is the power of God unto salvation to every one that believeth; to the Jew first, and also to the Greek." Please pray for me as I teach and disciple the men, and also for the students, that they will have the desire to be taught, then Lord willing, to go out and start churches later as the Lord leads them. I trust the Lord for all the results.
We wish each of you a very happy upcoming Easter as you spend it with family and friends. I will close with John 11:25-26, which says, "Jesus said unto her, I am the resurrection, and the life: he that believeth in me, though he were dead, yet shall he live: And whosoever liveth and believeth in me shall never die." Amen.
Until next month,
Nathan and Carrie Radford
Contact Info:
Nathan and Carrie Radford
naterad[at]yahoo.com
P.O. Box 4150
Kitale, Kenya
East Africa 30200
For ministry donations:
Pastor George Sledd, Treasurer of BFM
P.O. Box 471280 | Lake Monroe, FL 32747-1280
or click here to donate to BFM online.
---