December 15, 2021
Dear Brothers and Sisters,
Hope and pray that all are doing well. We have been praying for those where the tornados hit. May the Lord be with each one through this difficult moment.
We are doing well. God has blessed the services that we have started in the homes. This has opened doors in homes of people that don't go to church. In the village of Serra Baixa we are giving soup on Wednesday nights. The number has grown. We were doing this in the open. Now we have been able to use a small auditorium that belongs to the community. This way we can have a service.
What has been really great, and was our plan, was to get more people from the church involved. One of the families that we first started at, we went to pick up to bring to church. The first time there were 3. The last time there were 12.
We plan to go into other communities. As you drive along the highway you see many exits of dirt roads. As you drive, you come into many small communities. Many of the people that live in these places don't have cars, so it's hard for them to go to a church. So, the best way to reach them is going and having services in their homes. We are praying for God to provide us a van. It is hard to bring so many in a pickup truck and it is not safe.
Kathy and I, our son Jonas and his wife, and the teen who lives with us are going to spend Christmas in Garça where we had the children's home. Several who were from the home will spend Christmas with us.
God bless each of you. Pray that all of you have a great holiday season. Thanks for your prayers, love and support!
Love in Christ,
Odali and Kathy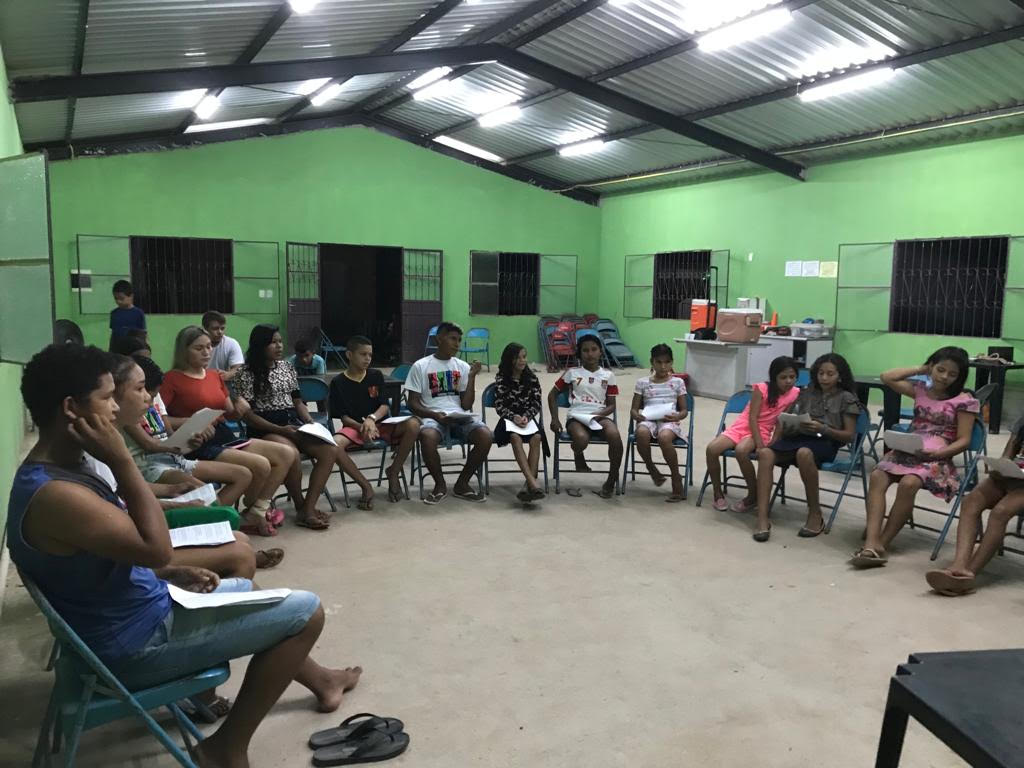 Contact Info:
Odali & Kathy Barros
Iranduba, Amazonas
Brasil, SA
odali_kathy@hotmail.com
For ministry donations:
Pastor George Sledd, Treasurer of BFM
P.O. Box 471280 | Lake Monroe, FL 32747-1280
or click here to donate to BFM online.
Read more
---