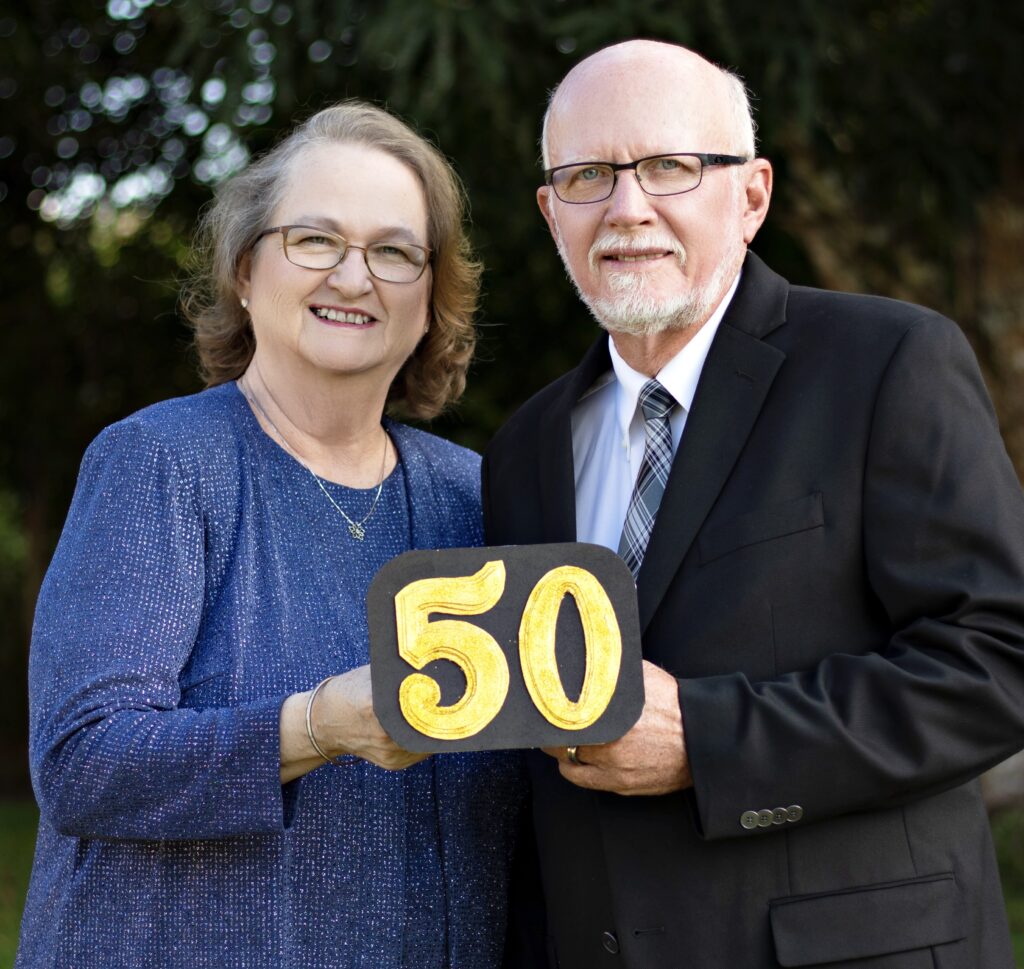 September 27, 2021
Dear Brethren,
Greetings from the Blue Grass State. Bev and I left Cruzeiro do Sul on August the fifth. After a brief stay in São Paulo, we went to visit Pastor Pedro and family in Florianópolis, Santa Catarina in southern Brazil. He is finishing up his doctorate and will soon be returning to Cruzeiro. We had promised to visit them and since we had to go to the far end of the country to get to the States, we spent a few days with them. While there I preached at Trinity Baptist Church where Pedro's family serves.
Once Stateside we stopped in Florida to visit the Hatchers. So good to see John, Paul and Wanda. Also got to see my aunt Evelyn, Dad's only remaining sibling. Didn't get to see my Dad for several weeks, because he and Lois had been exposed to "the bug".
We have been all over the country visiting family and friends. Spent a great week with Adam and the girls in Napa, California. Got to visit Paul and Brenda Creiglow (some of their kids and grands, too) in San Diego. Got to visit good friends Jim and Cris Johnson and Ken and Lydia Palmer, who we had not seen in 10 years in Reno, Nevada.
It has been refreshing to attend services all over the place. So far, we visited Calvary in Missouri where Bev's brother is member. We were privileged to host Pastor Randy and 4 of his men a couple of years back. Attended First Baptist of Juneau, Alaska! Was at Adam's church in Napa Valley, Grace. Have visited Emmanuel here in Lexington where our daughter Monica is member and teaches a Sunday School class. Got to be at Buck Run one Sunday morning. Hershael and Tanya York are friends from way, way, way back! They treated us to Honduran lunch and a ton of great memories and fellowship. Last Sunday preached at New Life. Thanks Pastor Steve. Dad is a member there.
Things seem to be going great down home. We are having well over 400 in all services. The men just held a retreat at our camp, Salém, with over 150 present.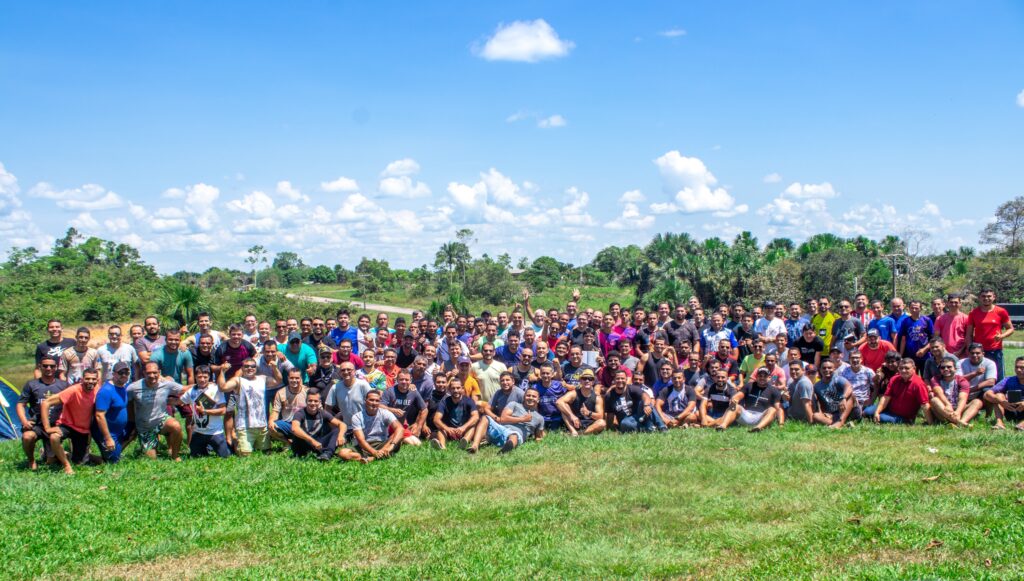 Now, before I go, let me share something strange and wonderful. One day my phone rings here at Monica's house. It was our missionary at Foz do Breu on the Peruvian border. He tells me that the river is finally coming up and wants to know when I will arrive. Now he knows that I am in the States, but it is simply unbelievable that I could talk directly to one of our most remote outposts from here in Kentucky! Let me tell you a little about the work there and José Costa, our missionary.
I was the first person to preach the gospel in that distant village back in 1966. It took a long time to establish a permanent work, 30 years to be exact. José's dad, Senhor Roceno, was one of the first to be saved. Brother Roceno had a big family. Most of the boys were alcoholics. All of them had odd nicknames. One is "Papel" (paper). Another is "Tatu" (armadillo). José's nickname is "Cobra" (snake). Well José Cobra got saved and with a few years of teaching is now our missionary. Our church supports him with $400.00 a month. He is also paid by the federal government to measure the rainfall and river level every day. But beyond this he is also responsible for the one and only satellite telephone booth in the whole region! Thus, he can call me even when I am in Kentucky. That phone booth is called "orelhão" or "Big Ear". When you see the picture, you will understand why.
Bev and I are taking care of some health issues and getting rested for the next phase of our ministry. Prayer for our treatments and recovery.
Thanks for all of your prayers and support. God bless you as much as He has us.
In Christ,
Mike Creiglow
CONTACT INFO
Mike & Beverly Creiglow
Caixa Postal 24
69980 Cruzeiro do Sul, Acre
Brasil, SA
mdcreig@hotmail.com
For ministry donations:
Pastor George Sledd, Treasurer of BFM
P.O. Box 471280 | Lake Monroe, FL 32747-1280
or click here to donate to BFM online.
Read more
---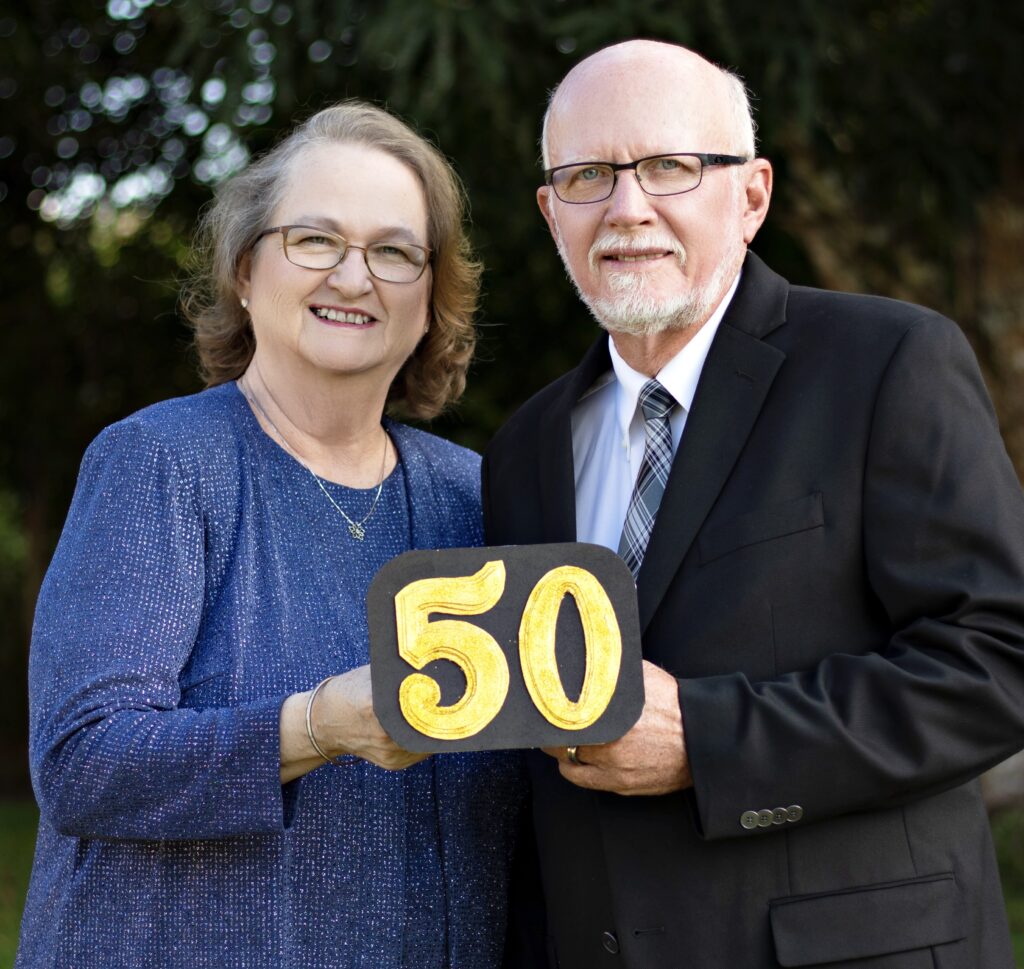 April 26, 2021
Dear Brethren,
Hey, things are finally improving here in Cruzeiro do Sul. Yesterday we had zero new cases, no deaths in 12 days and only 3 locals in the ICU. We continue to have patients coming from out of town to our hospital here, but those, too, have dwindled. The state and local governments have lifted the lockdowns and curfews. Wednesday we plan to start back with services open to the public.
One of my guys went with me on another trip up river. We went back to Serra do Moa. This time I took a bunch of goodies to our missionary couple, Rivaldo and Leila. My small group donated dishes, silverware, pans, sheets, blankets, hammocks and a number of other household items. I bought a little gasoline generator, wires and LED bulbs, so that they can have lights in the evening. The first thing that I did when we got there was run wires and sockets for our first night. While I did that Manoel and Rivaldo installed hammock hooks in 3 rooms. We held services, too.
This was the first trip with the new 60HP Mercury outboard that was purchased by Calvary Baptist Church, Hurricane, West Virginia. The motor was installed last year, but because of the pandemic I had not been able to make any trips. I had just built a new top for my boat to keep me out of the rain and sun. The river was high and it was really enjoyable. Thanks so much to Calvary and her pastors. You have made the life of this old missionary so much easier!
Bev and I gave two weeklong courses to couples who are getting ready to marry. We have done this for years, but a couple of years ago we completely revamped and reformatted the course. It has been a big success. One thing that the couples all really like is that we have it here at our house instead of a classroom. The first round was for 5 couples. Last week we had two more. Last Friday Dauro and I performed the ceremony for my granddaughter, Heloisa and her husband Jefter. She is my first grandchild to marry. I also married both her parents and his parents a long time ago. They were one of the couples that did the classes with us. Because of the pandemic we had to have the ceremony here at the house. They plan to have a church wedding when the lockdowns and curfews are totally lifted. Dauro is qualified to do the civil marriage and I did the religious part.
There is plenty of good news coming from our works far and near. I have talked to several of our missionaries. Some of them have rural telephones and so we talk weekly to those. The word from the border, Foz do Breu, is that they have been having services already. Some have been saved and several new families moved into the village. They have continued to visit their mission points although, without holding services due to the virus spread. They also visited the Indian reservations on the Breu River. Those works are growing big time. The main pastor among the Hunikuim tribe is a young man named Aldenir. He almost died with a terrible infection a while back, but now is doing better. He has actually gotten into 2 more Indian villages in the last few months.
Well actually I have quite a bit more news, but have run out of space. Quite different from last month, when I had nothing to report.
Thanks for all of your prayers and support. God bless you as much as He has us.
In Christ,
Mike Creiglow
CONTACT INFO
Mike & Beverly Creiglow
Caixa Postal 24
69980 Cruzeiro do Sul, Acre
Brasil, SA
mdcreig@hotmail.com
For ministry donations:
Pastor George Sledd, Treasurer of BFM
P.O. Box 471280 | Lake Monroe, FL 32747-1280
or click here to donate to BFM online.
Read more
---