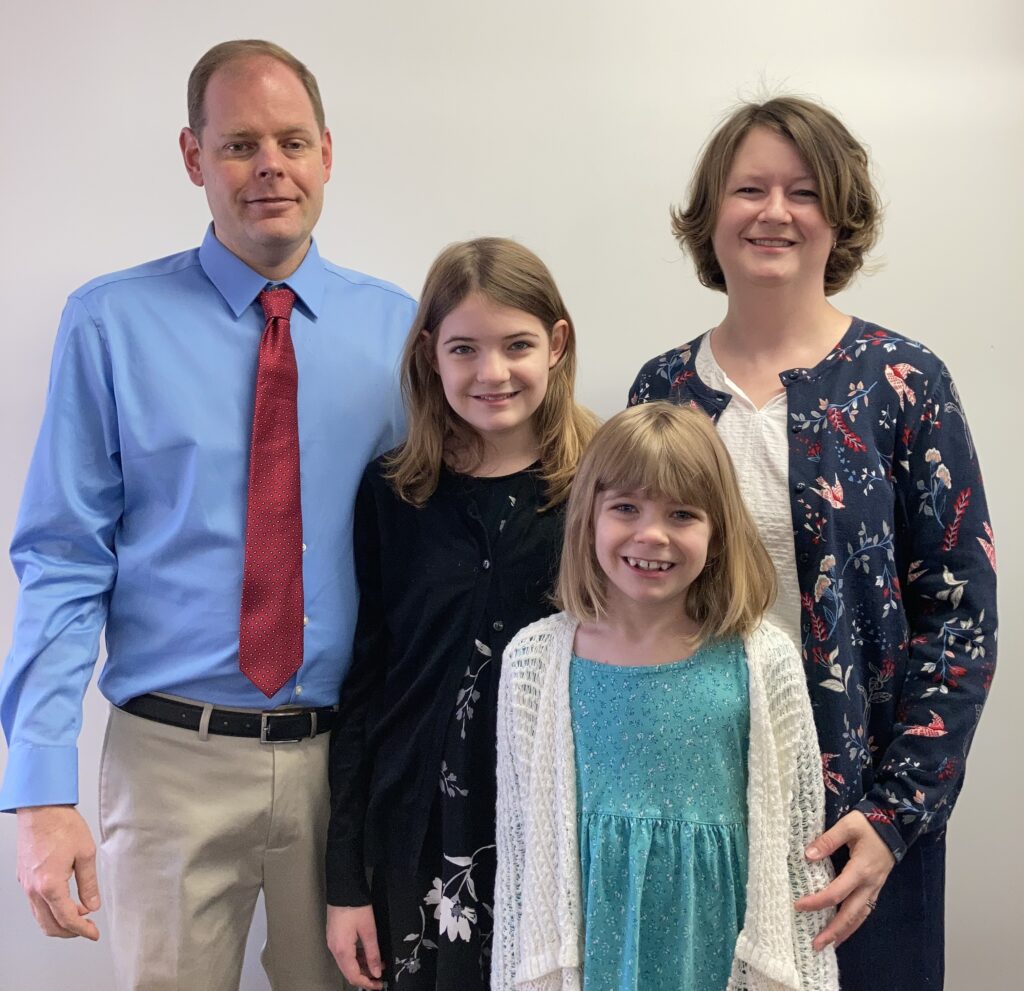 July 5, 2022
Dear praying friends,
We hope this finds each of you doing well. We thank the Lord for each one of you, and your heart for missions. We could not do the work here in Kenya without you. This update will share current updates as well as prayer requests.
There has been much going on in the missionary community in Kitale since we have returned to Kenya. Several families have moved from Kitale to different parts of Kenya. While this is not easy, and these families were our good friends, we wish each of them well in this transitionary period. The westerners are few in Kitale now, so it is difficult, but we are trusting the Lord to provide other families in His timing and plan.
We have heard of interest from other missionaries coming to Kitale later in the year, and we are praying and trusting the Lord for His will during these transitionary times. Psalm 28:7 says "The Lord is my strength and my shield; my heart trusted in Him, and I am helped: therefore my heart greatly rejoiceth; and with my song will I praise Him." Please pray with us as we trust the Lord to provide families here in Kitale.
Another big prayer request now is for the presidential election scheduled for August 9th. Lord willing, we are going to be stocking up and buying extra supplies in case of any problems. The last few elections have gone peacefully, and we are trusting the Lord for the election this year. Kitale has a good safety record, as there are multiple tribes in this area and violence is rare. However, we are still taking precautions and seeking to stay as safe as we can. We will let you know how it is going in the coming weeks. Psalm 9:9 says "The Lord also will be a refuge for the oppressed, a refuge in times of trouble." Amen. May we trust Him in the coming days and weeks, as He will protect us.
The family is doing well. Our daughters are continuing along well in their homeschooling studies, and my wife is doing a great job teaching them faithfully. Please pray for her, as she has a big responsibility with educating our children. Please also pray for us as parents, as we have a big responsibility as we raise them.
I (Nathan) am continuing in the discipleship studies in the village of Taito. I have recently been teaching on prayer and we have learned much about the subject. In Psalm 55:16-17, David says "As for me, I will call upon God; and the Lord shall save me. Evening, and morning, and at noon, will I pray, and cry aloud: and He shall hear my voice." I challenged the men to begin to commit to prayer, and showed them many verses from the Word of God that show the importance of prayer in our daily lives. Please pray with me that the Lord would raise up men who would be discipled, trained, and then sent out to start churches in their respective villages. God is in control.
We again thank you so much for your heart for missions. Each of you are such a blessing to us.
Until next month,
Nathan and Carrie Radford
Contact Info:
Nathan and Carrie Radford
naterad[at]yahoo.com
P.O. Box 4150
Kitale, Kenya
East Africa 30200
For ministry donations:
Pastor George Sledd, Treasurer of BFM
P.O. Box 471280 | Lake Monroe, FL 32747-1280
or click here to donate to BFM online.
Read more
---