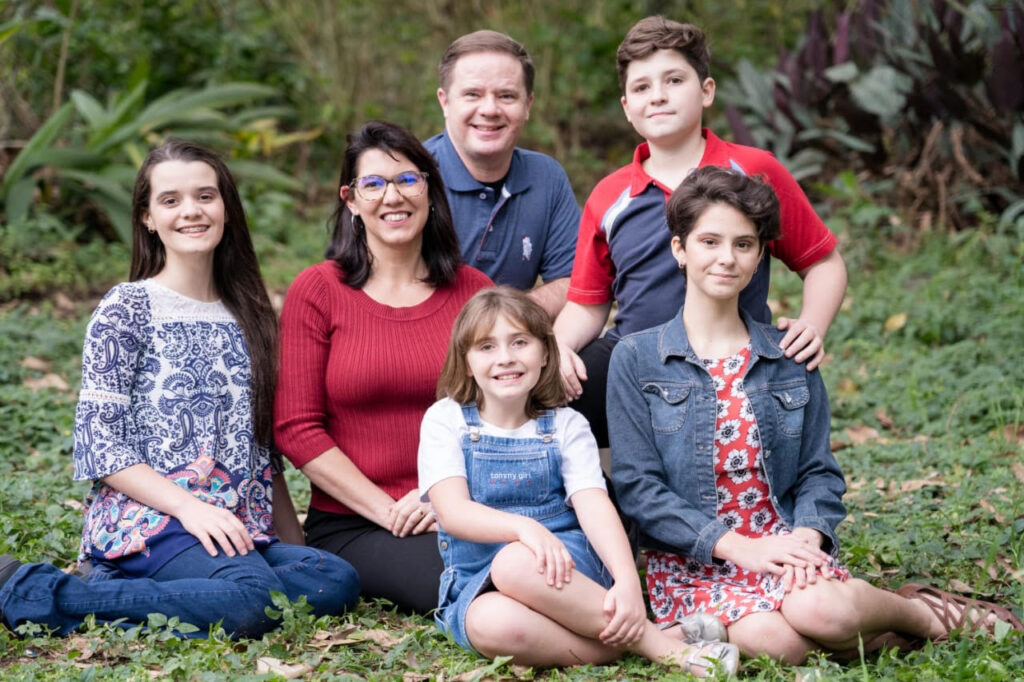 June 17, 2022
Hello Friends!
Summer is fully on board! Here is the latest from us. Please, read on.
My grandfather John Albert Hatcher passed on May 14th. He and my grandmother went to Brazil after WWI and served faithfully as missionaries for 60 years. The Lord allowed me to fly to Florida to participate in the funeral services. This may have been one of the last extended Hatcher family gatherings, but it was great to be with so many of my aunts, uncles & cousins. I am grateful to my parents who took care of him for the last 8 years (along with his wife, my Grandma Alta Hatcher, and Grannie Willa McGary, from my mother's side of the family). I was blessed to see my parents' faithfulness and commitment to their parents in their later years. They truly exemplified what it means to "honor your parents". We scheduled to be with my parents in Kentucky for one week. I pray our time together will be an encouragement to them.
Laura (15) was awarded a scholarship to attend Summit Ministries in Colorado at the beginning of this month. It was a two-week Christian worldview & current hot topics intensive designed for high school and college students. She had an incredible experience and highly recommended it. Sarah left for Manaus this past Monday for a two-month mission trip in the Amazon with Jonatas and Charis. Pray with us as the Lord uses her during this time and that the Lord will move mightily in her heart.
Laura's last visit to the audiologist was yesterday. She continues to progress well as she adjusts to the cochlear implant and learns to hear through it. I had my oncologist visit this morning. Everything looks good, and the port catheter should be removed within the next few months. Everyone else is in good health.
Last week I spoke at the Ignited Sunday School class at Wheaton Bible Church, this weekend we plan to be at Durbin Memorial Baptist Church, Lexington, KY, and soon in Calvary Baptist Church, Teays Valley, WV. This last month there were several decisions in São Paulo with new opportunities for discipleship. I continue to mentor leaders through Zoom. We are currently finalizing arrangements for eleven pastors and wives (from four different states) to fly to Manaus to attend the church ministries & pastors conference organized by Nova Baptist Church, where my uncle David Hatcher is pastor.
Our hearts are ready to return to Brazil, but we must wait. Our current plans are to remain in the States until the end of the year to complete health treatments and follow-ups.
Attached is my article on disciple-making "The Zaccheaus Approach" and photos.
Grateful always,
Judson & Raquel
Contact Info:
Jud & Raquel Hatcher
São Paulo, Brazil
judsonhatcher@gmail.com
(872) 400-6522
For ministry donations:
Pastor George Sledd, Treasurer of BFM
P.O. Box 471280 | Lake Monroe, FL 32747-1280
or click here to donate to BFM online.
Read more
---
April 22, 2022
Dear readers,
When I'm asked what a missionary wife's life is like, I guess I have to say that it is as varied as there are missionary wives. This is true because every missionary wife has her own personality and her own set of skills and struggles that shape her. I'm certain that there are many circumstances and experiences that we missionary wives have in common just by the nature of our calling to leave our families, our home culture and language. But how we adjust to all of these is different in many ways because we are different in many ways.
Before anything else, though, I want you to know that I do not consider my life on the foreign mission field a sacrifice or a burden. I am thankful to the Lord for the life He has given me. Yes, I have my struggles and hardships, but I know that each and every one of you do too. Some of mine are completely different because of my calling, but many are very similar to yours. I am both happy and fulfilled in what the Lord is using me to do here in Brazil. I thank Him for the privilege to serve Him where I am.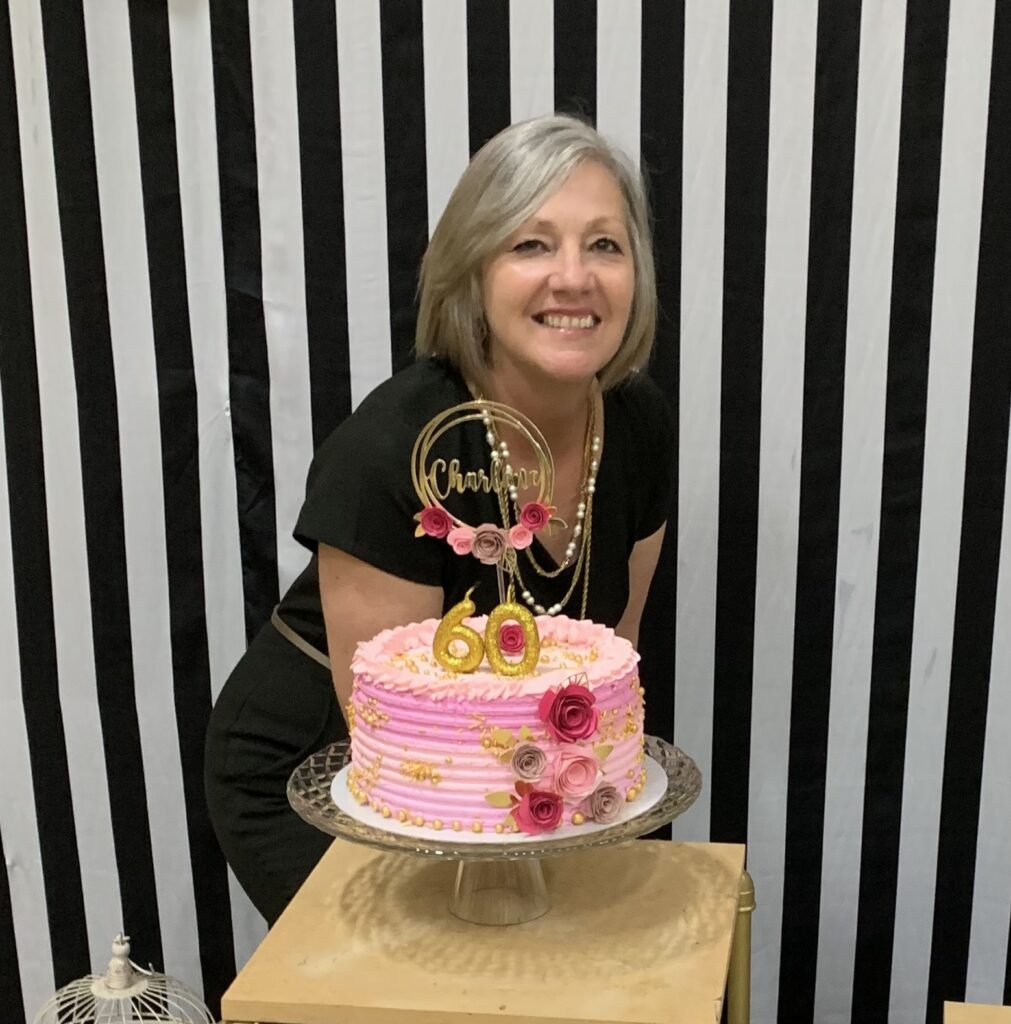 It is hard for me to put a title on my role, so I will just share some of the things that I do and not worry about titles. I help our couples' ministry team leaders prepare for our outreach events. We usually hold 4 to 5 of these events per year. They are basically two-hour banquets, each with a different décor theme and different marital issues in focus. My husband, Bobby, usually brings a message addressing the marital principle in focus and always shares the gospel with the lost guests. My part is to help plan the décor and set up the auditorium for those who attend.
I also work with our children's teaching ministry. We have put together a great team of volunteers who are gifted teachers and I assist them now. Through the course of our ministry and with each new church plant, I am usually the first and main children's teacher as we begin to discover and develop new teachers from among our new converts.
Maybe one of my most important roles, though, is to assist Bobby in whatever he needs me to do. When he has to counsel women, he always has me with him, both for my female input and for ministerial integrity.
Our home life is one of the strongest illustrations of what we teach and of what he preaches, so I realize that I must give great attention to making it both pleasant and solid. We have raised our children and we now have an "empty nest," but I want it to still be full of joy and love.
The hardest part for me as a woman is the absence of our children and our grandson. But I would rather be 5,000 miles away from them doing what the Lord wants me to do than to be in the same city with them when that's not His will for me.
My prayer request is that Bobby and I will always be attentive to the Lord's leading. We want to be in fellowship with Him so intimately that we will know when and where He is leading us to new opportunities to share the gospel and plant new churches.
I am really grateful to all of you who pray for us and for the faithful support to maintain our ministries.
Yours in the love of Jesus,
Charlene Wacaser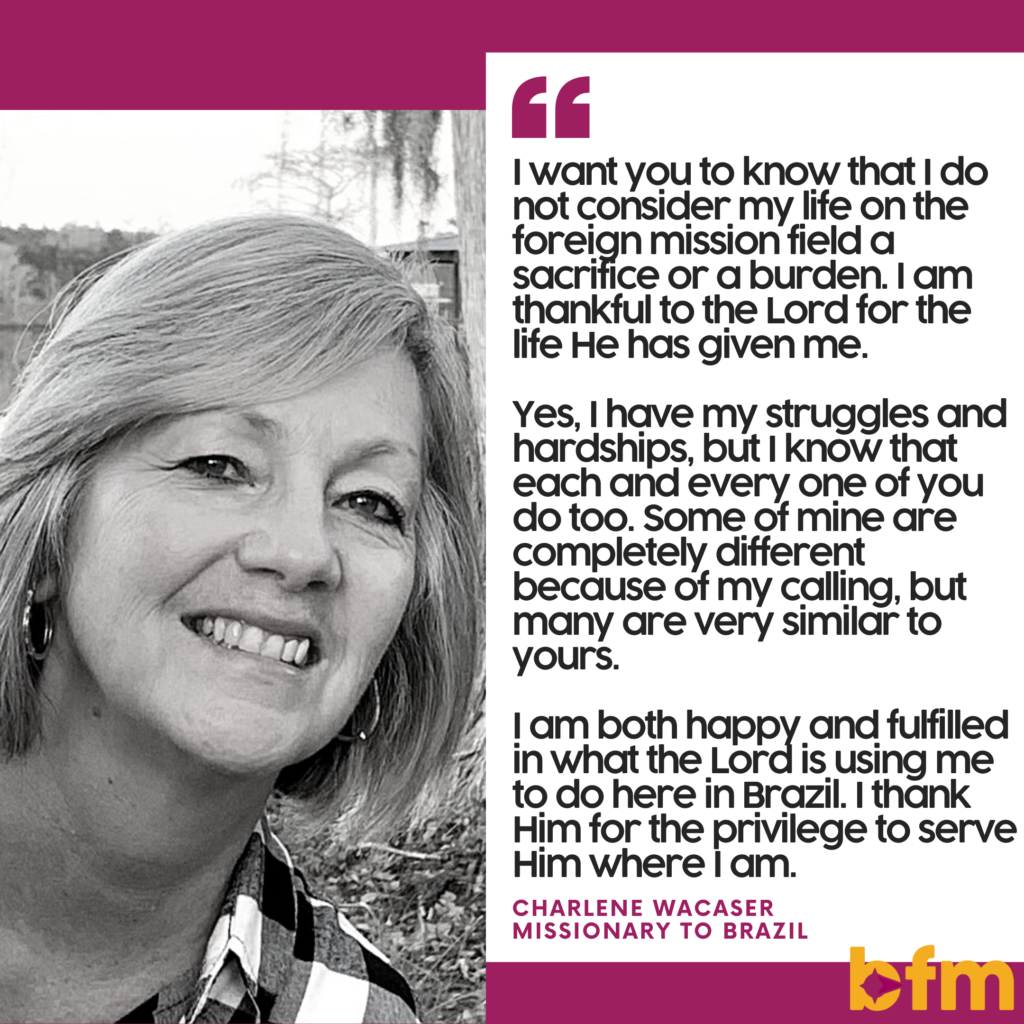 Contact Info:
Bobby & Charlene Wacaser
Rua Laudelino Ferreira Lopes, 279
Sobrado 1, Novo Mundo
81050-310 Curitiba, PR. Brasil
Phone: 55-41-99899-2333
bobbymichael_1@hotmail.com
For ministry donations:
Pastor George Sledd, Treasurer of BFM
P.O. Box 471280
Lake Monroe, FL 32747-1280
or click here to donate to BFM online
Read more
---