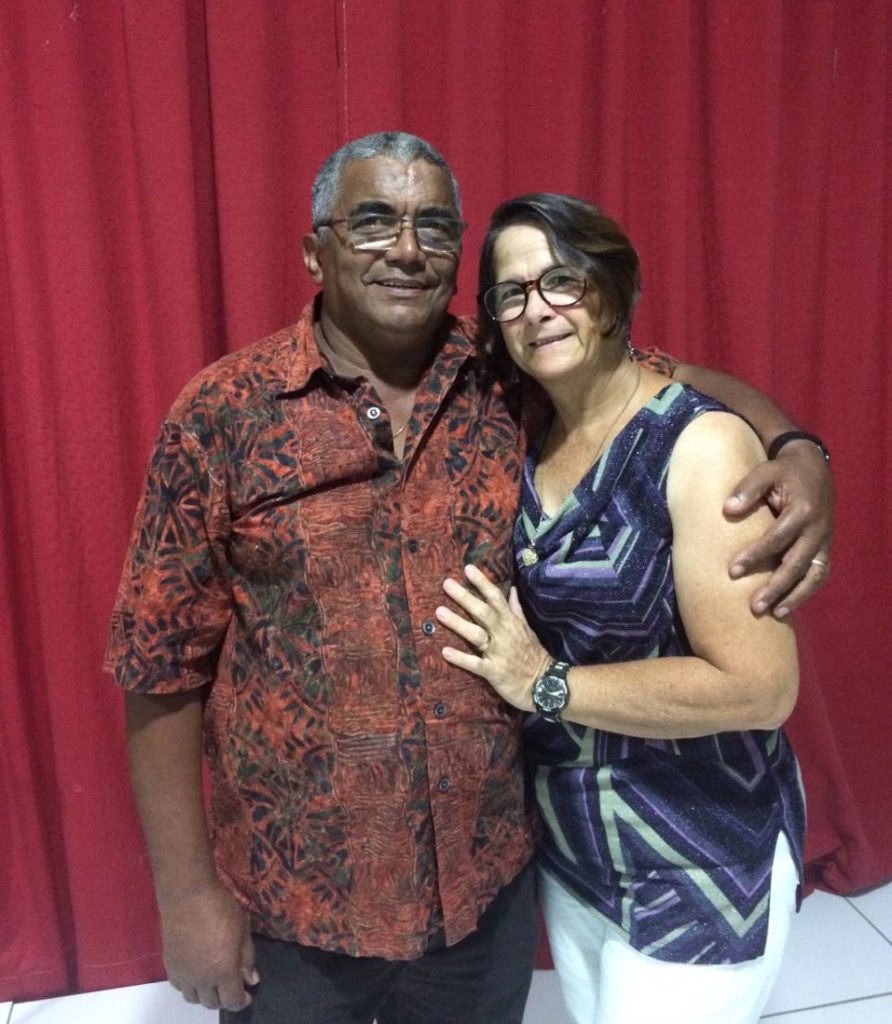 August 19, 2020
Greetings from the jungle! We are all doing well and hope all our friends and supporters are doing well also! We thank God for each of you! Your prayers and support are important to us and our ministry.
Things here in the different churches are gradually getting back to normal. The virus in our area seems to be under control! But we are still taking the precautions necessary.
Since things have gotten better, we are working on things that we had planned but could not do. One of these things is drilling a well in the village of Ubim. There is no running water in this village. So, a well to use at the church is needed and we also plan on helping with water for the villagers. Having a well helps with several diseases especially malária. A young man who learned and lived at the Alpha and Omega Home since he was little is going to be drilling the well. He is married and lives in a village close to us. He and two other brothers stayed at the A&O Home for many years. I asked him if he would like to help me with the well and he said, "Sure'. The Lord willing, we should start this coming Thursday. When you read this letter, the Lord willing, the well should be done. The final cost, pump and all, is $2000. Thanks to donations made, we are able to have the well.
The work in the village of Mutirão is doing great. Their services are back and they are also being very careful.
Pray for the work at the village of Cacau. It is growing and we need to make a decision to sell the old building or remodel. The main problem is that when the water comes up in high season it gets into the church. We want to make the right decision.
Things are a little different for me now because Kathy went to the US to help Paul and Wanda with Bro. John. Paul hurt his arm pushing his dad in a wheelchair on a rainy day. So, Kathy is there to help, and we hope Paul gets to feeling better.
Thanks so much for you love, prayers and support. God bless you!
Odali and Kathy
Contact Info:
Odali & Kathy Barros
Iranduba, Amazonas
Brasil, SA
odali_kathy@hotmail.com
For ministry donations:
Pastor George Sledd, Treasurer of BFM
P.O. Box 471280 | Lake Monroe, FL 32747-1280
or click here to donate to BFM online.
Read more
---