September 21, 2023
Dear Brothers and Sisters,
Hope all are doing well. We are doing well thanks to our Lord. Things are going well with our building and remodeling. The work at the camp is coming along, and the remodeling of the church building at Cacau is coming along. We are taking advantage of the dry season.
The special day we had with the couples fishing was great. Everyone had a great time and we had safety on the river. The day we had a special dinner to bring lost friends or friends that needed to find a church to go to also went well. It was a great dinner. We had a short devotion about salvation before the dinner. It was great!
Now we are working on getting more people involved in the church with the children and teens. It has been great to see several getting interested. They are planning a special day for the teens. Pray that God will help them see how important it is to help these teens. The world offers so many things that turn them from God. We need to help them live in this world and focus on our Savior.
The work in Ubim is growing. The couple that works there with Kathy are teaching the kids different instruments and to sing. Soon we plan on starting regular services. The couple that is helping lives close to the village.
Thanks for your prayers and support. May God give each of us wisdom and strength to do His will!
Love in our Lord Jesus Christ,
Odali and Kathy Barros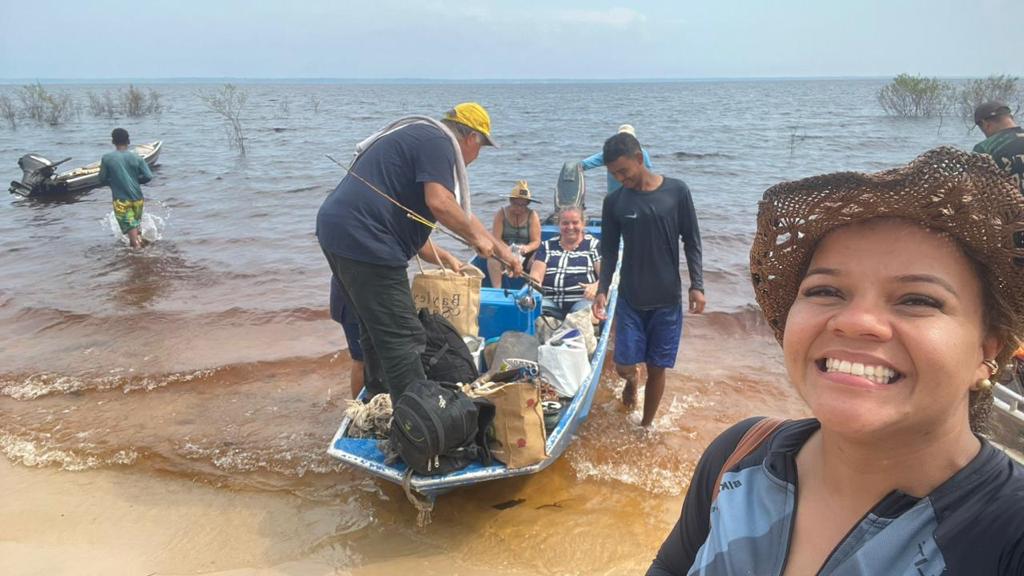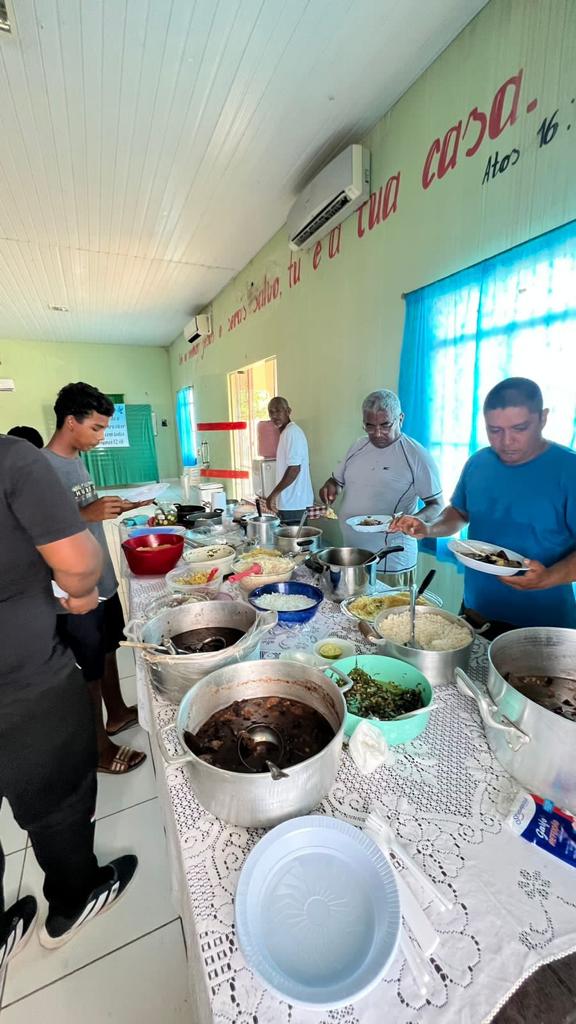 Contact Info:
Odali & Kathy Barros
Iranduba, Amazonas
Brasil, SA
odali_kathy@hotmail.com
For ministry donations:
Pastor George Sledd, Treasurer of BFM
P.O. Box 471280 | Lake Monroe, FL 32747-1280
or click here to donate to BFM online.
Read more
---