February 15, 2023
Dear Brothers and Sisters,
We are thankful to God for the partners we have in our ministry. Each one of you are a blessing.
Things here continue doing well. We have had services in several places. There are possibilities for other places. One of the places is the village of Ariau. In this village there was a Baptist church but for some reason they closed. The building is for sale for $6,000. We are interested in having a ministry there. Pray with us about this building. We are going to meet with the person responsible for the sale.
At the Church in Ubim, we would like to put tile on the floor. It is concrete and hard to keep clean. If any of you are interested, we would appreciate any financial help. We are already checking on the prices of the tile to find the best price. Here the tile is sold by square meter. The average price we have found is around $10.00 per square meter.
We are planning a camp this month. With all the COVID problems we have not had camp. The kids are excited about the camp. We are using a place that belongs to a friend, but our plans are to have a camp of our own to use any time we want. We have the place. We are working on getting the area ready to build dorms and an area for a kitchen. Pray with us about this also that God will provide the means.
Thanks for your love, prayers and support. God bless each of you.
Odali and Kathy Barros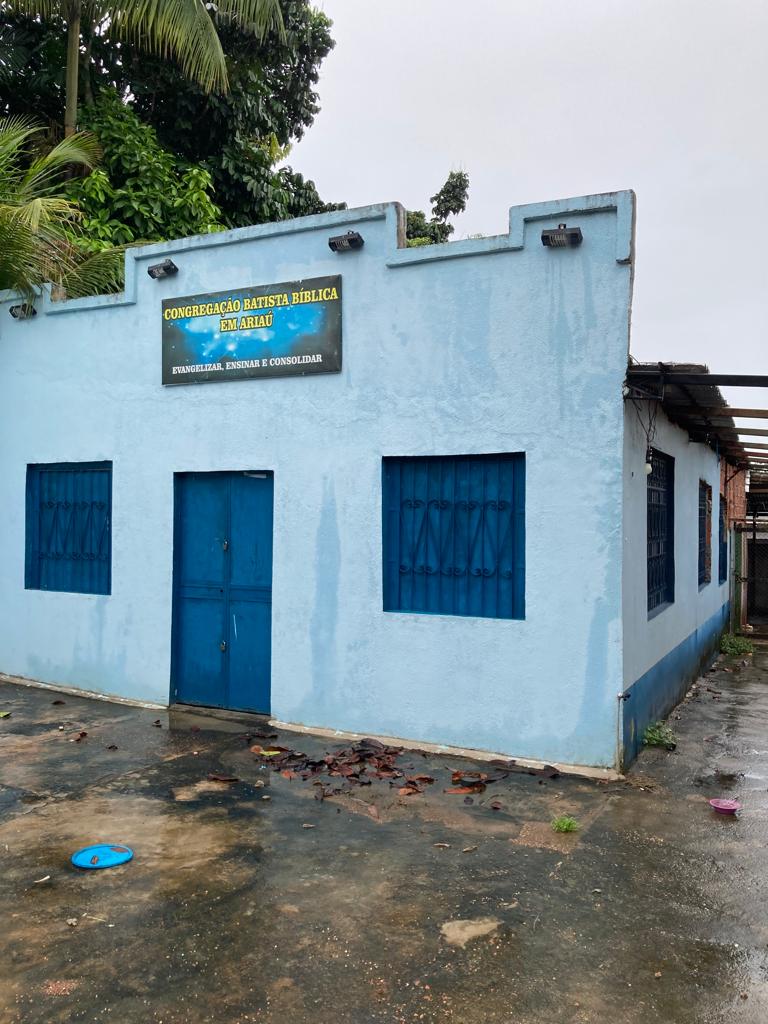 Contact Info:
Odali & Kathy Barros
Iranduba, Amazonas
Brasil, SA
odali_kathy@hotmail.com
For ministry donations:
Pastor George Sledd, Treasurer of BFM
P.O. Box 471280 | Lake Monroe, FL 32747-1280
or click here to donate to BFM online.
Read more
---