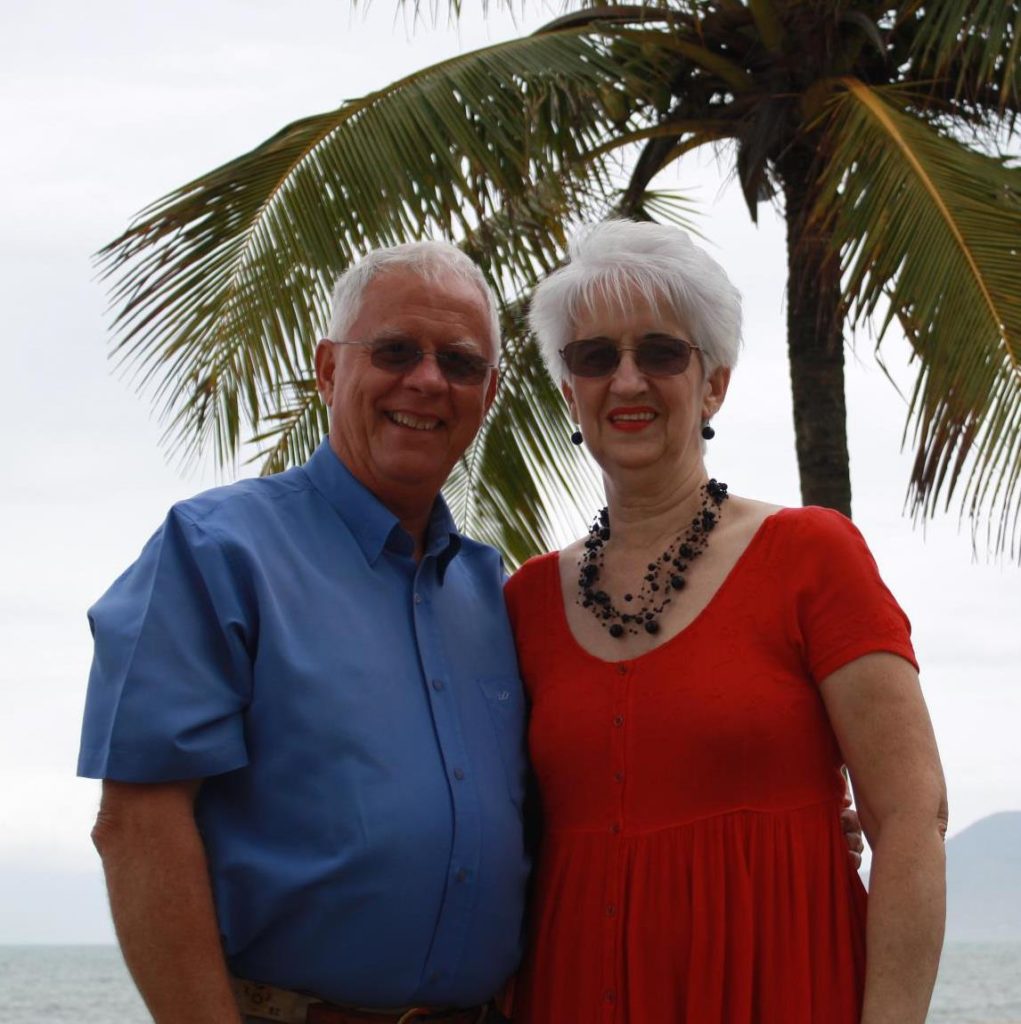 June 22, 2020
Friends and family,
Serving as a missionary has been and is one of the most AWESOME things of my life. Though there have been some bumps on the road, the love of this calling is still AWESOME. These last three years have been filled with more bumps than the others. First there was the discovery of cancer, the operation of the cancer (they did not get all the cancer with this surgery), then after the waiting time for the surgery to heal, I had 38 radiation treatments—and to further assure that the cancer was gone, they started injections in the stomach of hormones for a year (this was more painful than any of the other treatments).
We do not always know what God has in store for our lives, but we know that He is in control. After all this I was sure that God was not finished with me yet. So instead of planting churches, my focus has moved to equipping the pastors and church workers with a seminary to train them in the Word. So, the way of doing God's work has changed, not our focus.
As we enter into the second year of the seminary there is another bump in our road. The COVID-19 virus. As you know, this has changed all our lives and our way of life. So, we have had to cancel all the classes for 2020. Not only has COVID-19 changed our lives, but also the lives of the Brazilians. So, now we can no longer go to Brazil, and when the virus reaches Brazil, they are like Americans, they are quarantined and without work. This all means that we cannot go to Brazil, but even if we could, the pastors will not have any money to pay for their courses.
Now we are using this time to plan for next year. And boy, what a year it will be. So that we can make up the year we are losing this year, we are looking at having 20 classes in 2021. This means that we have to schedule the classes back-to-back so that I will be able to accompany each of the American professors.
We will be allowed to conduct 7 of the classes in the virtual format. This is something that we have been working on since the virus. The rest of the classes will be held in seven different locations. These will be with the professors, the translators, and me.
Well, I have seemed to ramble, but all to show that even though we have been in quarantine, we have continued to work.
We need much prayer for these plans to go forward smoothly. So please get on your knees and lift us up to the Lord because we know the AWESOME God that is in charge, and He knows the plans He has for our lives.
In His service,
Aj and Barb
Contact Info:
AJ & Barbara Hensley
Cell #s — AJ: 859-539-2302 / Barb: 859-539-1424
ajcaragua@gmail.com
For ministry donations:
Pastor George Sledd, Treasurer of BFM
P.O. Box 471280 | Lake Monroe, FL 32747-1280
or click here to donate to BFM online.
---