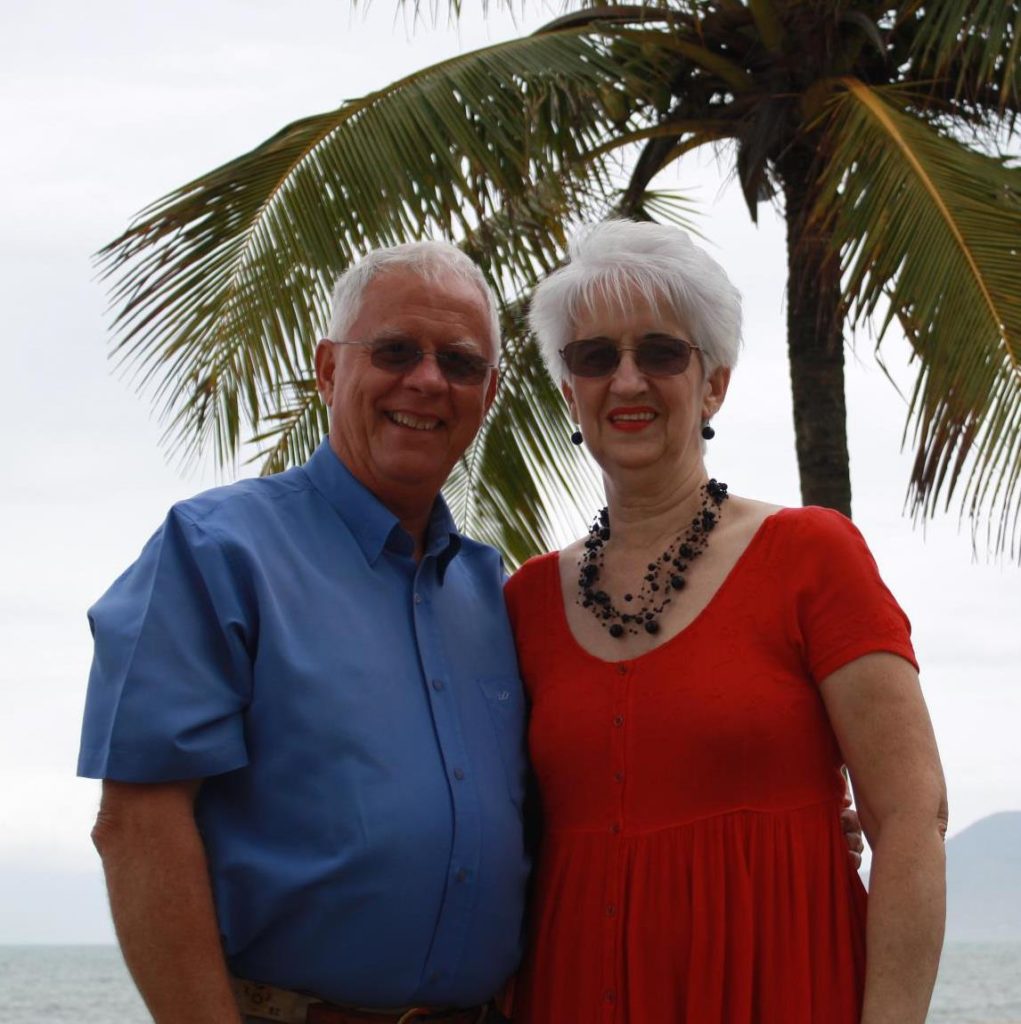 September 23, 2021
Dear friends and family,
The tickets have been purchased and if all goes well with the COVID test that has to be taken because of international travel, we will be headed to Brazil on the 7th of October. Please be in prayer for this trip and for the churches we will be visiting.
Our trip to Brazil will be two weeks before the classes will begin so that we can visit the churches and encourage the pastors and their workers. Many of the churches have been affected by COVID and are now afraid. We just want to encourage them and help them with their fears and anxieties.
The classes will be starting on the 18th of October and will be held by Zoom. Dr. Derek and Dr. Edge will be the professors and the classes will be "Biblical Proclamation" and "Theory of Evangelism and Discipleship".
The pastors in Brazil are facing the same problems we have here in the States. They are doing as required: social distancing (picture of the seating in Caraguatatuba Baptist Church), mask wearing, and sanitizing of the seating. And with doing all that, some are still afraid to return to church. Even with the vaccine being available and the restrictions being lifted, the people are still hesitant about returning to church. This is also affecting the seminary. FEAR! So, just to help us and them to remember Who is in control and therefore not place our faith in institutions, structures or people, but in God, we will be making this trip. He is steadfast and forever! In Him we must put our FAITH. He is an AWESOME God!!!!
However, their financial problems are much more prominent than what we are experiencing here. So, I am telling all our readers about this because we all need a little pick-me-up at times. So, we are offering scholarship assistance to help with the cost of the classes and materials that they will be needing. Many of our students in the rural areas will be gathering together to assist the Zoom classes as not all of them have a computer. So, this month while you are praying for these students and the classes maybe you would consider sending an offering designated to their class costs and their travel expenses.
We would, as always, like to thank everyone for their support of us and BFM with your prayers and financial giving. We are able to minister to the Brazilian pastors and through those pastors, to the people of Brazil. God is greatly using the Bluegrass Baptist Seminary for His honor and His good there in Brazil. What an AWESOME God we serve.
In His service,
Aj and Barbara
CONTACT INFO
AJ & Barbara Hensley
592 Emery Court
Lexington, KY 40505
AJ: 859-539-2302 | Barbara: 859-539-1424
ajcaragua@gmail.com
For ministry donations:
Pastor George Sledd, Treasurer of BFM
P.O. Box 471280 | Lake Monroe, FL 32747-1280
or click here to donate to BFM online.
---