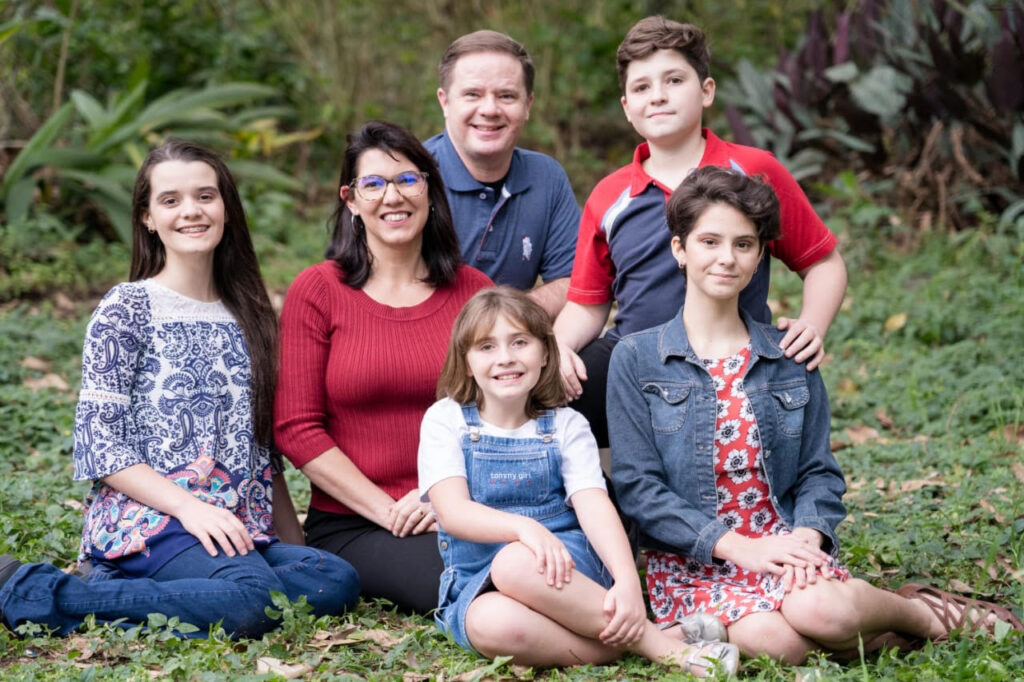 February 21, 2023
Dear friends,
Thank you for praying and supporting us. We are truly grateful.
It has been two months since we returned to São Paulo. Our kids are in school and have settled into academic life. Everyone is in good health. Raquel celebrated her birthday this month. We have many things to be grateful for, particularly God's providence in our lives. This month also was the one-year mark since the completion of my chemotherapy. Having gone through a battle with cancer brought a new perspective to this life and a sense of urgency in pointing people to the Savior and living generously. Every moment with the family has become more precious, friends more important, and speaking of the Gospel and mobilizing for Christ's cause more vivid.
This month was productive as the churches, part of our Life Together Network, have taken significant steps to expand the Kingdom. I am grateful to invest time with pastors who desire to become more effective in the Gospel strategies. This weekend we have our next Network meeting as we prepare for a pastoral conference in April and actively work on shaping a leadership reproduction and multiplication culture. Additionally, several churches have taken bolder steps with evangelistic strategies within their communities. Last week I had several meetings with leaders in church planting here in São Paulo to iron out details to grow our discipleship gatherings further.
Grateful always,
Jud Hatcher
Contact Info:
Jud & Raquel Hatcher
São Paulo, Brazil
judsonhatcher@gmail.com
(872) 400-6522
For ministry donations:
Pastor George Sledd, Treasurer of BFM
P.O. Box 471280 | Lake Monroe, FL 32747-1280
or click here to donate to BFM online.
---